The environmental studies major offers unique opportunities for undergraduate students to broaden their studies through interdisciplinary course work related to the environment. Because this major must be taken simultaneously with another undergraduate major, students not only learn about current environmental issues, they will also learn how to link environmental science, policy, and humanistic approaches to another chosen field of study.
A Unique Program With a Unique Structure
The environmental studies major provides students with an academically rigorous course sequence that encompasses introductory through advanced understandings of this interdisciplinary field.
This major includes courses from across campus that expose students to the perspectives and methods used by the physical, biological, social sciences and humanities to wrestle with environmental questions and solutions.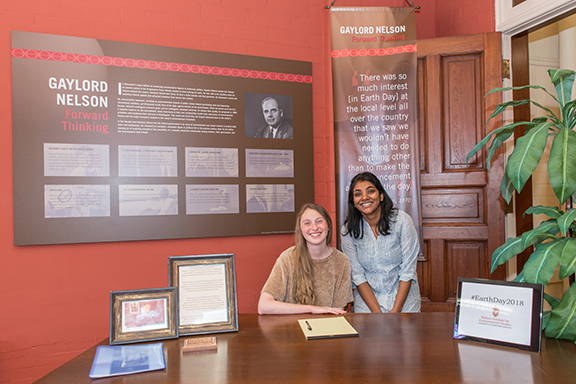 Environmental studies is unlike almost all other undergraduate majors at UW-Madison. The environmental studies major can only be earned if the student is enrolled in and completes another major.
This unique structure ensures that environmental studies majors graduate with both a deep understanding of their disciplinary major and the broad interdisciplinary skills needed to work on environmental issues in a wide variety of career settings.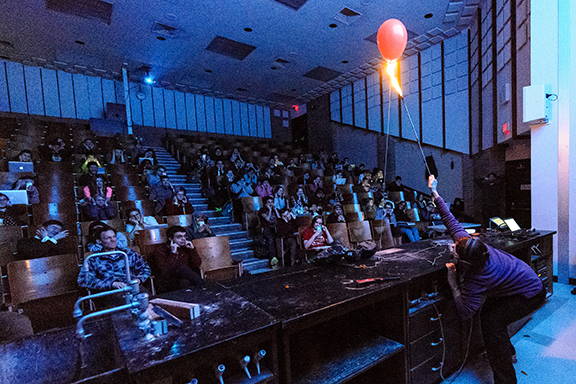 All undergraduate students enrolled at the University of Wisconsin-Madison pending approval from their home school or college are eligible to apply for the environmental studies major. Overlap between the environmental studies major and the student's other major is limited.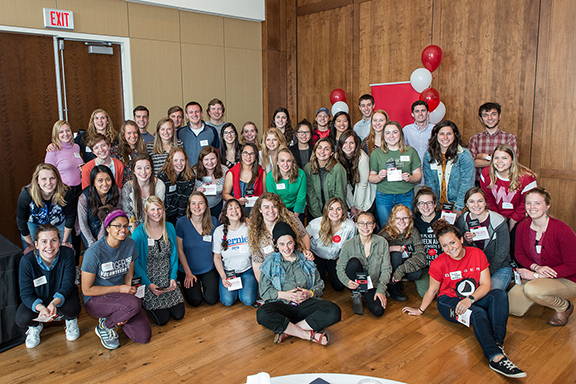 Contact Us
Becky Ryan
Distinguished Undergraduate Program Coordinator
70A Science Hall
undergrad@nelson.wisc.edu
(608) 262-7996
(608) 262-2273 (fax)
Nick Horan
Undergraduate Program Assistant
70 Science Hall
horan@wisc.edu
(608) 262-9206
(608) 262-2273 (fax)
We ask students to use our primary email account for all undergrad program inquiries: undergrad@nelson.wisc.edu. Nick can also assist via phone.
Explore Our Undergraduate Programs