The Nelson Institute offers resources to help students explore, plan, and achieve their goals in finding a career related to the environment.
Leveling Up
Your Nelson Institute education will prepare you for a diverse array of environmentally focused career paths. Take it to the next level by practicing your skills, building your community with environmental professionals, and learning about opportunities that will help you get ready for what's next.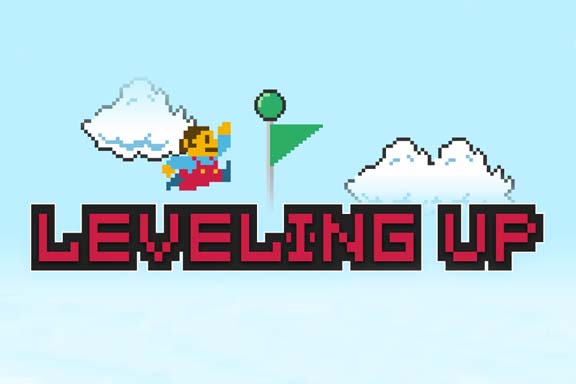 Career Planning Tools
Need help with your resume? Looking for advice on how to prepare for an interview? Check out these resources from around campus to help students in their career readiness.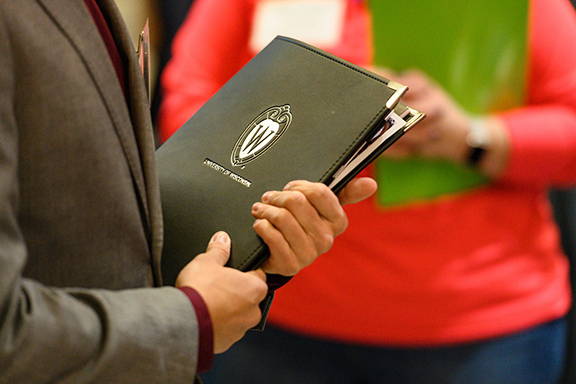 Find an Environmental Job
Looking for your first job? Ready for a new career challenge? Our environmental jobs board offers the latest employment opportunities from around the country. You can sign up for weekly emails to have the latest listings delivered straight to your mailbox.