The Nelson Institute Issue Brief summarizes the latest scholarship from UW-Madison on key environmental issues. For more information, contact Morgan Robertson at mmrobertson@wisc.edu.
View the Latest Issue Briefs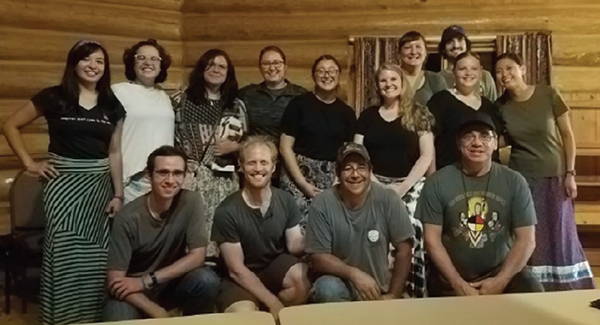 This issue features research on the differential impacts of air pollution, the justice impacts that stem from addressing climate change, and the impacts of mercury across the landscape. We also highlight attempts to center environmental justice within environmental education. We close with a story from a manoomin (wild rice) researcher who shares her connection with an indigenous community and how that connection shaped her research.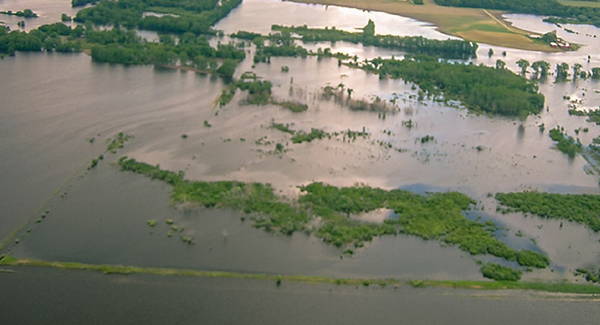 As the people of Wisconsin adapt to more frequent, heavier precipitation events, we present research detailing likely future precipitation changes, adaptation efforts, and ecological, social and economic consequences of the increasing frequency, and intensity of these events.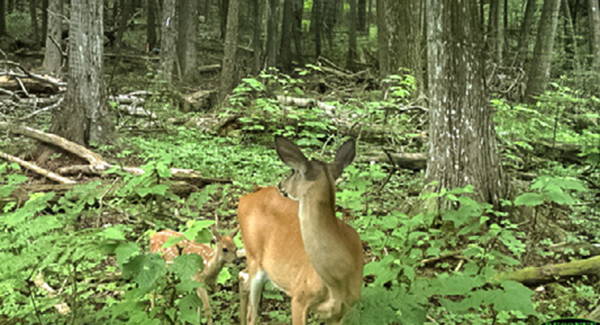 As the Evers administration attempts to balance the ecological impact of deer, the social and economic impact of deer hunting, and the potential dangers of Chronic Wasting Disease (CWD), the second edition of the Nelson Issue Brief provides summaries of important deer-related research taking place at the University of Wisconsin-Madison.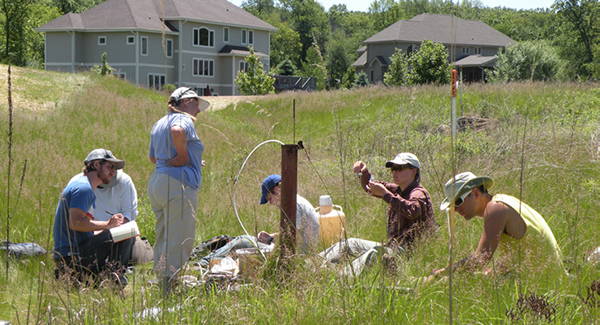 Safe drinking water has become a major bipartisan priority in Wisconsin. Governor Tony Evers has declared 2019 the year of Safe Drinking Water and Assembly Speaker Robin Vos has commissioned a taskforce on Water Quality. This inaugural edition of the Nelson Institute for Environmental Studies Issue Brief focuses on the most widespread groundwater contaminant: Nitrates. This is an environmental and public health hazard faced by Wisconsinites statewide.