Where Do Our Alumni Live?

Nelson alumni can be found in all 50 states, as well as Washington, D.C., and Puerto Rico.

Our graduates also live in 44 countries, contributing to our global impact.
Our Graduates Lead the Way
From Alaska to Africa, Nelson Institute alumni are leaders in conservation, sustainability, education, and environmental justice. Check out these stories that demonstrate the many ways in which Nelson alumni are working to solve our planet's most urgent challenges.
Find Your Passion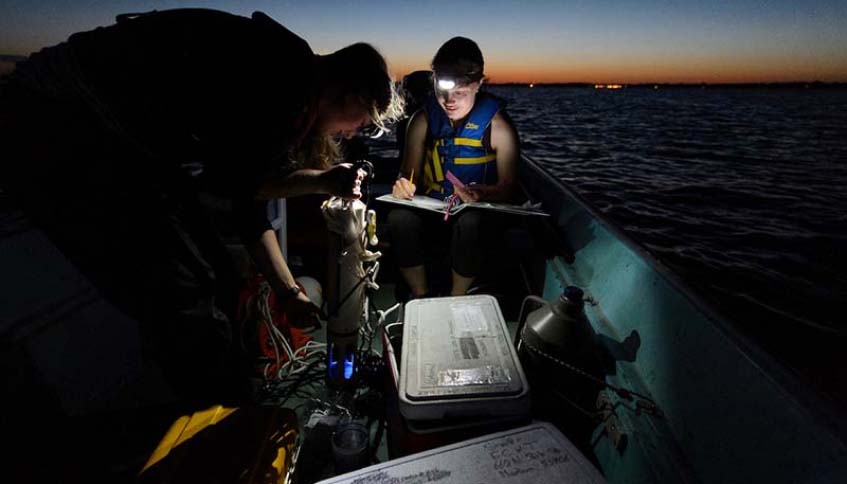 Looking for an environmentally focused career? Check out our jobs board, which features job opportunities from around the country. You can sign up for a weekly email with the latest postings, and employers can submit jobs.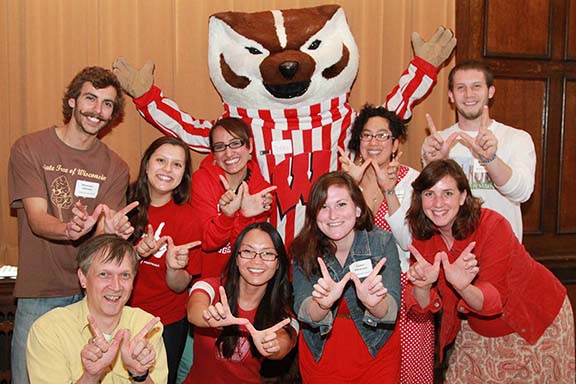 Invest in Our Future
We couldn't do it without your support! Financial gifts from alumni and friends enable the Nelson Institute to build on its rich tradition of excellence and innovation. Gifts of any size make a difference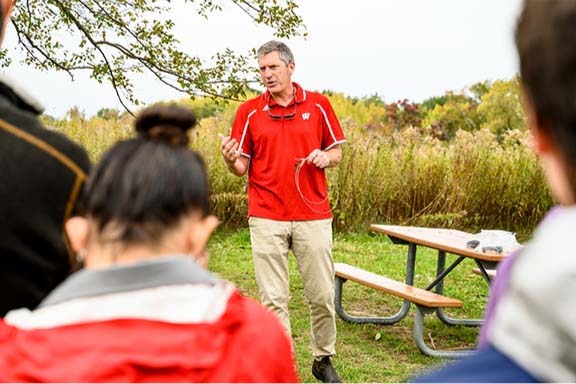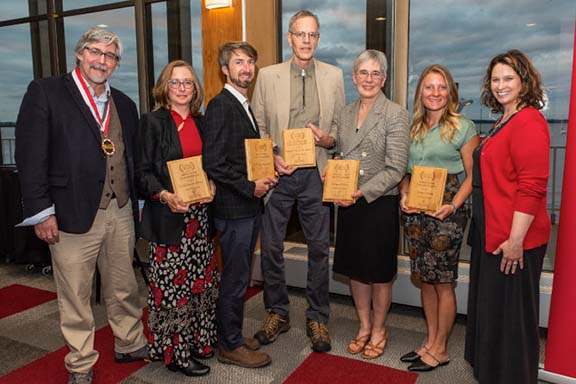 Celebrate Our Alumni
Each year, the Nelson Institute shines a spotlight on alumni who are making a difference in the world. Learn about this year's winners
Get Your Nelson Gear
Show your Badger and Nelson spirit wherever life takes you. Visit our online store to purchase Nelson-branded merchandise, including button-down shirts, fleece, soft-shell vests and jackets, hats, bags, and more. Shop now
What's Happening?
Subscribe to weekly email updates about Nelson Institute events by sending a blank message to env_events+subscribe@g-groups.wisc.edu. Emails are sent at noon every Monday during the academic year.
Events have concluded for the semester. Stay tuned for future events!