The Nelson Institute for Environmental Studies is confronting global environmental challenges through imaginative research that transcends disciplinary boundaries, hands-on education that bridges classrooms and communities, and public programs that foster environmental conversations among people from business, government, academia, and advocacy.
Training Tomorrow's Environmental Leaders
The Nelson Institute values and is committed to a liberal arts and professional education, built on the premise that complex environmental issues can best be understood through familiarity with diverse perspectives, and integration of the natural sciences, social sciences, and humanities.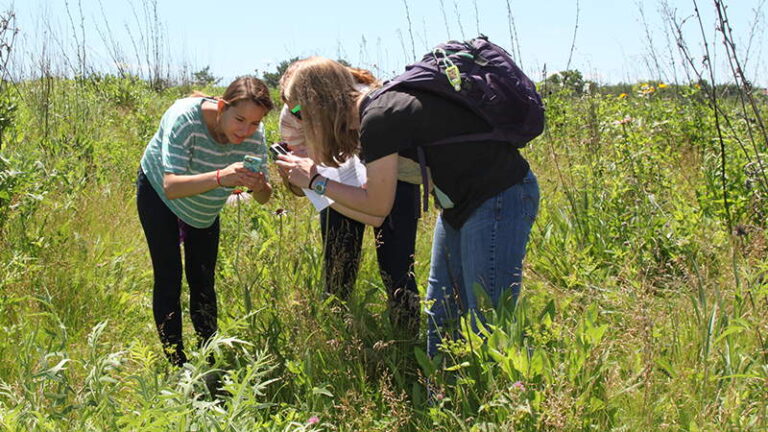 Research That's Changing the World
Research drives the social and technological innovation needed to confront the challenges of a rapidly changing global environment. The Nelson Institute is a catalyst of imaginative research that combines skills and knowledge from the humanities, engineering, business, and law to the biological, physical, health, and social sciences.
We Are the Wisconsin Idea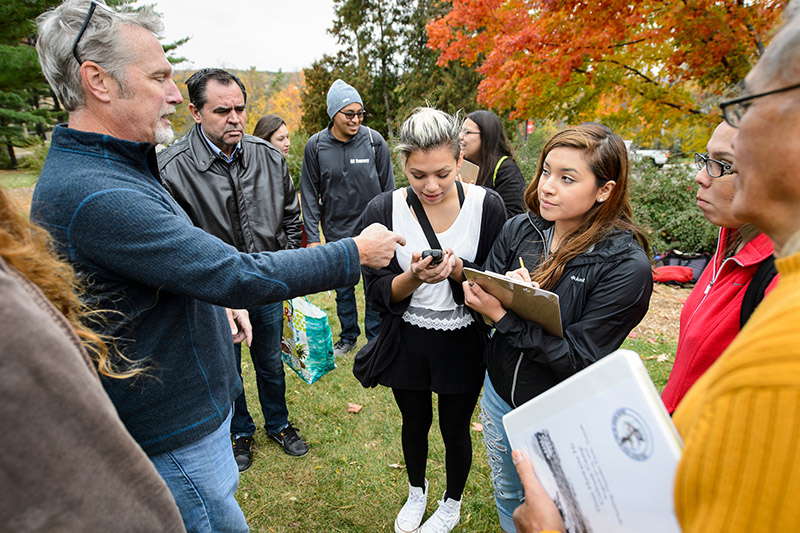 At the Nelson Institute, we strive to create sustainable communities across complex institutional landscapes for enhancing the quality of life and the environment in Wisconsin and the world.
It all starts with people and communities, and we are deeply committed to fostering and sustaining community partnerships in education, research, and service, both locally and internationally.
Nelson News and Events
Latest News

Support the Nelson Institute
The Nelson Institute welcomes and is grateful for various forms of support – discretionary funds for our many programs, internships and mentoring opportunities for students, and introductions to new networks that can help advance our reach and build partnerships around Wisconsin and the world.