Community + Academics + Career
From the first day of class through graduation, the Nelson Institute provides a complete experience for our students. Whichever program you choose, you'll be supported by an inspiring community of like-minded future environmental leaders and a dedicated staff committed to your success.
You Belong at Nelson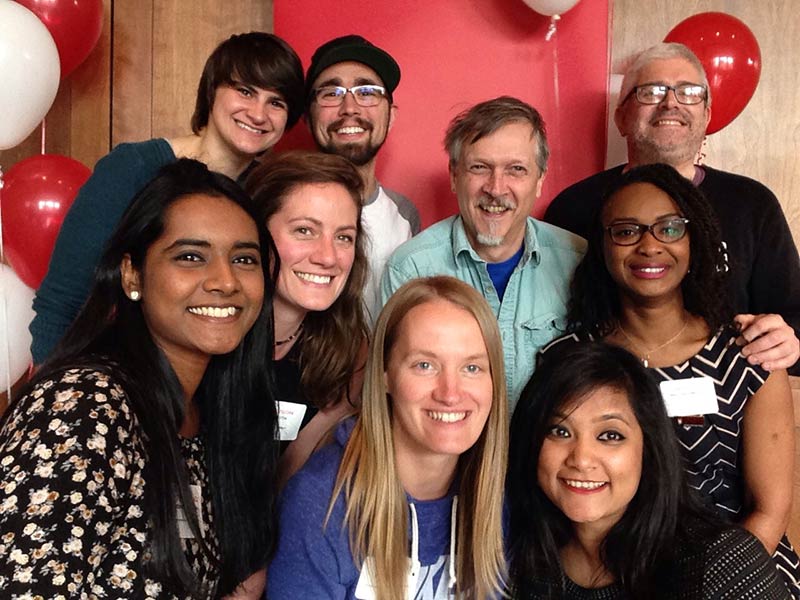 The Nelson Institute strives for an inclusive, welcoming, and collaborative community of scholars and encourages students to apply to our educational programs regardless of race, national origin, religion, age, disability, sexual orientation, ethnicity, gender, political affiliation, or economic class.
Today's complex environment issues are best understood and solved through familiarity with diverse perspectives. That's why we're deeply committed to amplifying underrepresented voices, engaging communities, and addressing issues of environmental justice.
Student Spotlight
From advancing environmental justice to using technology to developing sustainable solutions, our students are working to create a better future for our planet, and they're doing it from a diverse range of backgrounds, interests, and experiences. Check out how some of our future environmental leaders are making a difference, both locally and abroad.
Find Inspiration from Our Alumni
Nelson Institute graduates are making a difference all over the world, with careers ranging from working on land rights reform to developing climate change solutions. Watch these videos to learn about the many ways in which Nelson alumni are adding to our legacy of leadership in the environmental sciences.
Patricia O'Kane
Environment and Resources, 2015
2022 Alumni Award Recipient
Keefe Keeley
Agroecology (MS and PhD), 2014 and 2021
2022 Alumni Award Recipient
Linda Vakunta
Environment and Resources, 2015
2021 Alumni Award Recipient
Vijay Limaye and Jessica Price
Limaye: Environment and Resources, 2015. Price: Environment and Resources, 2016; Conservation Biology and Sustainable Development, 2010
2021 Alumni Award Recipients
Dan York
Land Resources (PhD), 1991; Land Resources (MS) and Energy Analysis and Policy Certificate, 1987
2021 Alumni Award Recipient
Maria Castillo
Environmental Studies Undergraduate Major, 2017
Finding My Way from Environmental Studies to Urban Health and Planning
Dylan Jennings
Environmental Studies Undergraduate Certificate, 2013; Current Environmental Conservation Student
Tribal Environmental Work
Leela Hazzah
Conservation Biology and Sustainable Development, 2007; Environment and Resources, 2011
Changing Conservation Norms
Emmanuel Urey
Environment and Resources, 2013 and 2018
The Promise of Land Reform
Elizabeth Bagley
Conservation Biology and Sustainable Development, 2008; Environment and Resources, 2011
Climate Solutions for the New Decade
Rich Beilfus
Water Resources Management, 1990; Land Resources, 2002
Restoring the Kafue Flats, Zambia, for People and Wildlife
Stephanie Dresen
Environmental Studies Undergraduate Major, 2015
Exploring Environmental Career Options in Your 20s
John Francis
Land Resources, 1991
Environmental Compassion
Steven Olikara
Environmental Studies Undergraduate Major, 2012
Bipartisan Environmental Action
Sabrina Scull
Environmental Conservation, 2015
Ecological Communication to Equip Our Leaders and Professionals with Quality Science
Steve Ventura
Environmental Monitoring, 1984; Land Resources, 1989
Air, Water, Food, and Community
Swipe to see more profiles ≫
Connect with Your Community
Nearly 1,000 undergraduate and graduate students call the Nelson Institute home each year, ready to rise to the challenge of solving Earth's most urgent environmental problems. Take advantage of the Nelson community by connecting with other Nelson students in class, at student events, or online. Learn more about student leadership opportunities at Nelson or join an environmental student organization on campus.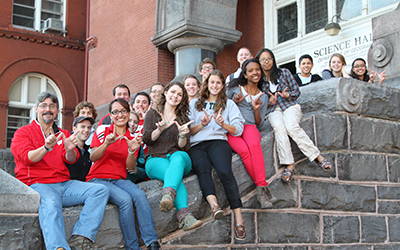 Meet Your Representatives
Each year Nelson Institute undergraduate and graduate students elect leaders to represent their interests in Nelson Institute affairs and plan student community building events. Meet the undergraduate ambassadors and graduate representatives.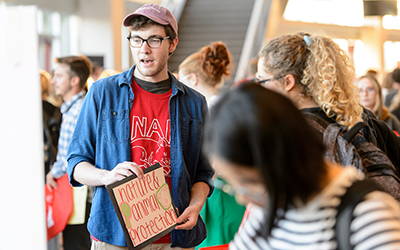 Student Organizations and Activities
Looking for a group of like-minded, passionate peers dedicated to making a difference? Consider joining an environmentally focused student organization – there are many to choose from.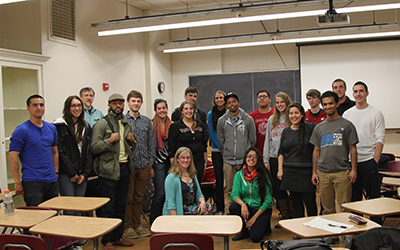 Community Environmental Scholars Program
The Nelson Institute's Community Environmental Scholars Program (CESP) brings together environmentally minded people from different philosophies, disciplines, and demographic backgrounds. Community Environmental Scholars are a diverse group of students who want to use their environmental studies education to serve the broader community.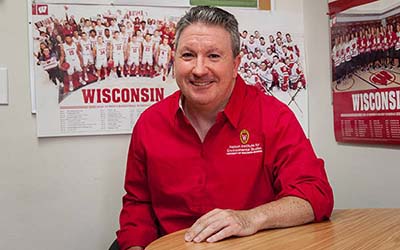 Get Your Nelson Gear
Show your Badger and Nelson spirit wherever life takes you. Visit our online store to purchase Nelson-branded merchandise, including button-down shirts, fleece, soft-shell vests and jackets, hats, bags, and more. Shop now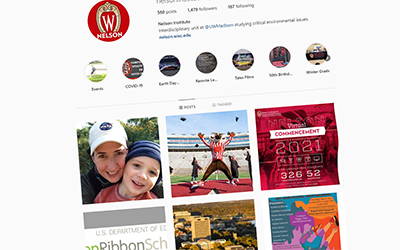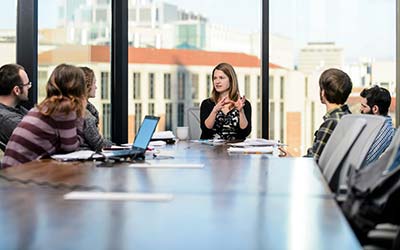 Research Centers
Students interested in a specific environmental topic can find opportunities in one of our four interdisciplinary research centers.
Support for Success
Academic Deadlines
Stay on top of your academic career with these important deadlines.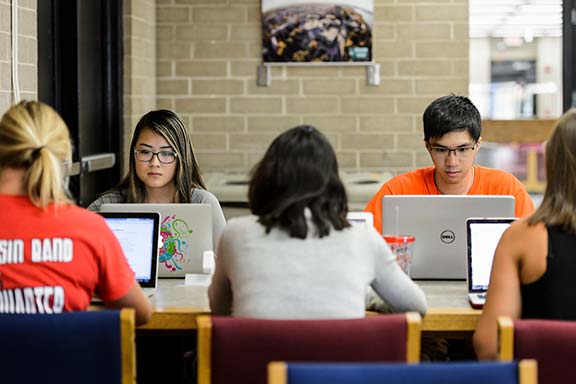 Scholarships and Funding
Learn more about Nelson Institute scholarships and funding opportunities for undergraduate and graduate students.
Courses
Each semester, the Nelson Institute offers undergraduate featured courses on diverse topics including climate change, environmental justice, and ecology.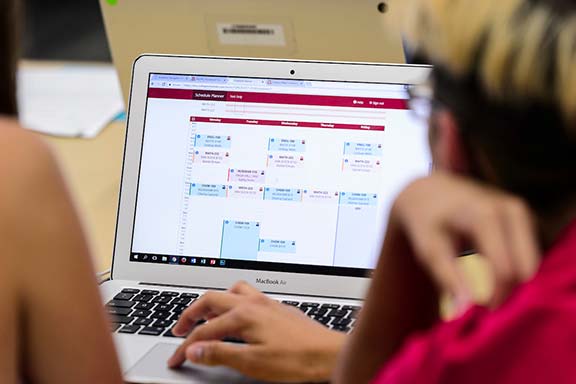 Preparation for What's Next
Looking for an internship or job? Brainstorming what to do after graduation? Tap into the Nelson Institute's vast network of resources dedicated to helping you reach the next level, wherever life takes you.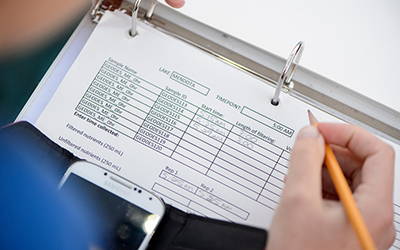 Environmental Jobs Board
Our environmental jobs board features employment opportunities from around the country. New openings are continuously added, and you can sign up to receive email alerts about new postings.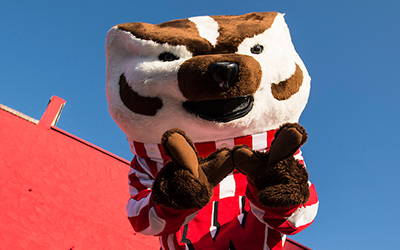 Badger Bridge
Badger Bridge connects UW-Madison alumni and current students. Keep in touch with your fellow graduates, find a mentor, or expand your professional network.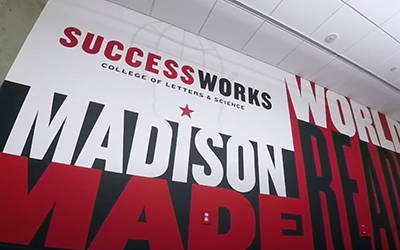 Career Services
SuccessWorks at the College of Letters and Science has dedicated services to connect you with the advisors, alumni mentors and employers who can help you explore your interests, try out different occupations, and the land the job or internship of your dreams.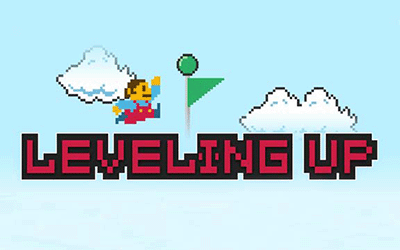 Leveling Up
Whether you are just beginning your college journey or about to launch a professional career, we invite you to "level up" by attending events or viewing short videos to help guide you on your career quest.