The Community Environmental Scholars Program (CESP) is designed for students who want to link their passion for the environment with a commitment to the community. The program provides undergraduates with the opportunity to work with community-based environmental organizations.
How it Works
Community Environmental Scholars take a one-credit seminar each semester that introduces them to local organizations, provides them with professional training, and gives them a place to discuss the links between environmental studies and community service.
As a Community Environmental Scholar, you will collaborate with a cohort of students dedicated to addressing environmental challenges.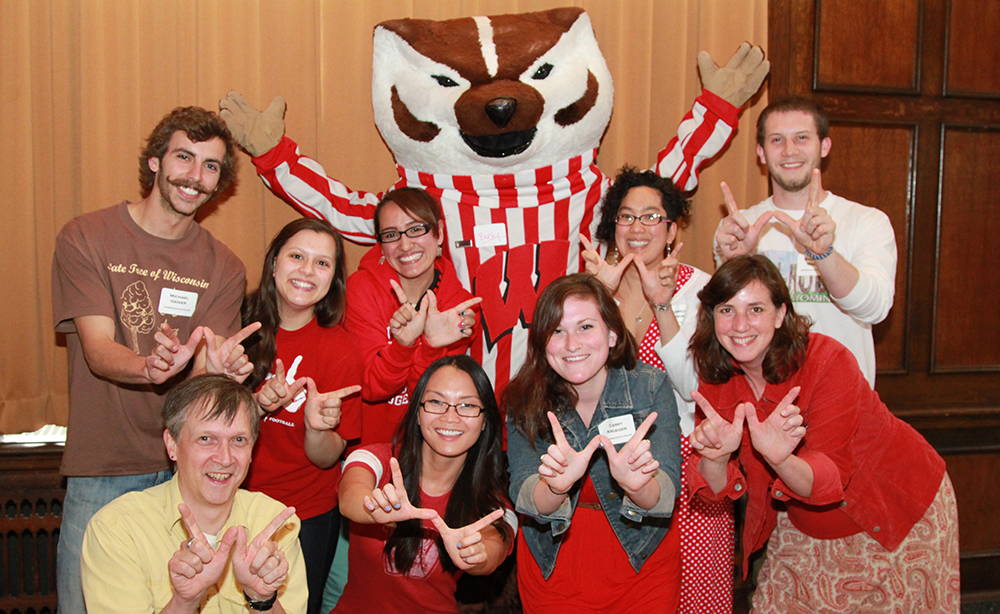 Three Reasons to Join CESP
1
As a CESP member, you will be a catalyst for change. Participants connect the wisdom, needs, and energy of community groups with the educational and institutional strengths of the environmental studies program.
2
Community environmental scholars participate in service-learning projects and use the tools of community-based participatory research to address issues such as environmental justice, food scarcity and policy, wildlife conservation and transportation equity.
3
CESP students also serve as informal recruiters, encouraging young people from all communities in Wisconsin to learn about the benefits of an environmental studies education at the Nelson Institute.
How Do I Join?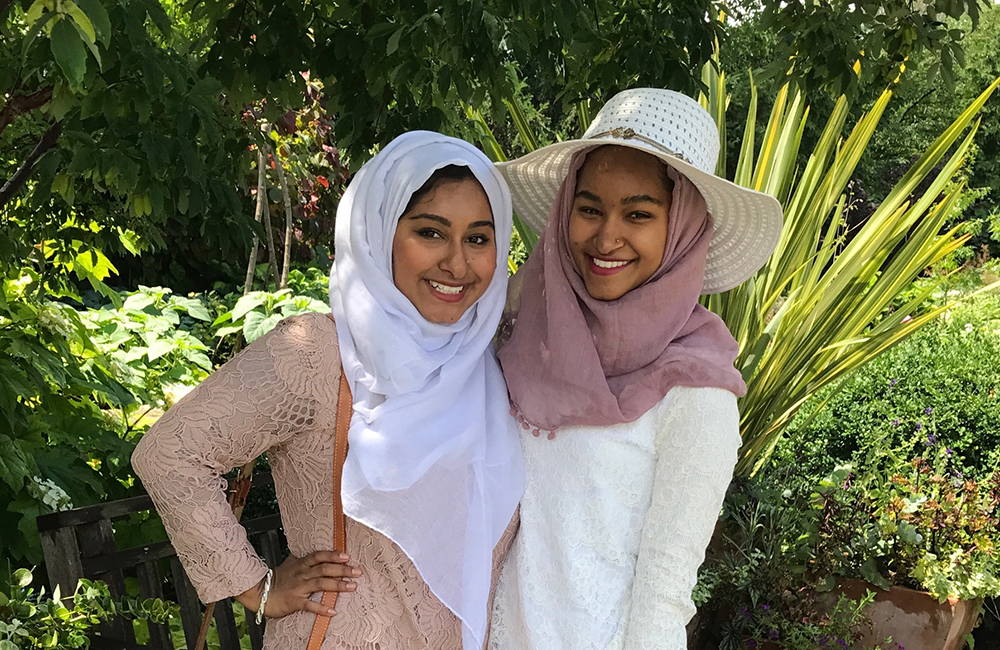 We welcome applications from all interested environmental studies and sustainability students. If you have unmet financial need, you also may be eligible for a scholarship (up to $4,550 annually) through CESP. The application for both the program and the scholarship is available through WiSH.
While we would like to enroll every interested student, space in the Community Environmental Scholars Program is limited to 10-15 new students per year. All applicants will be ranked based on their application essays and academic performance. Applications are due around mid-March for admission to the following fall semester and around mid-October for admission to the following spring semester.
How Can I Learn More?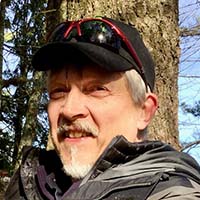 For more information about the Community Environmental Scholars Program, contact Dr. Robert Beattie at rbeattie@wisc.edu.
Support the Community Environmental Scholars Program
Gifts to the Community Environmental Scholars Program play a crucial role in helping our students build on their passion for the environment and community engagement. This cohort-based program provides a supportive and welcoming community for traditionally underrepresented students, such as first-generation, Black, Indigenous, Latinx, and veterans.
Explore Our Undergraduate Programs