Survey and explore newly developing technologies for monitoring the environment, including radar to social media.
Learn fundamental knowledge about terrestrial and environmental systems and how remote sensing can be used to measure, monitor, and model environmental conditions.
Use the R programming language to detect and quantify spatial patterns and learn to model in the presence of such patterns.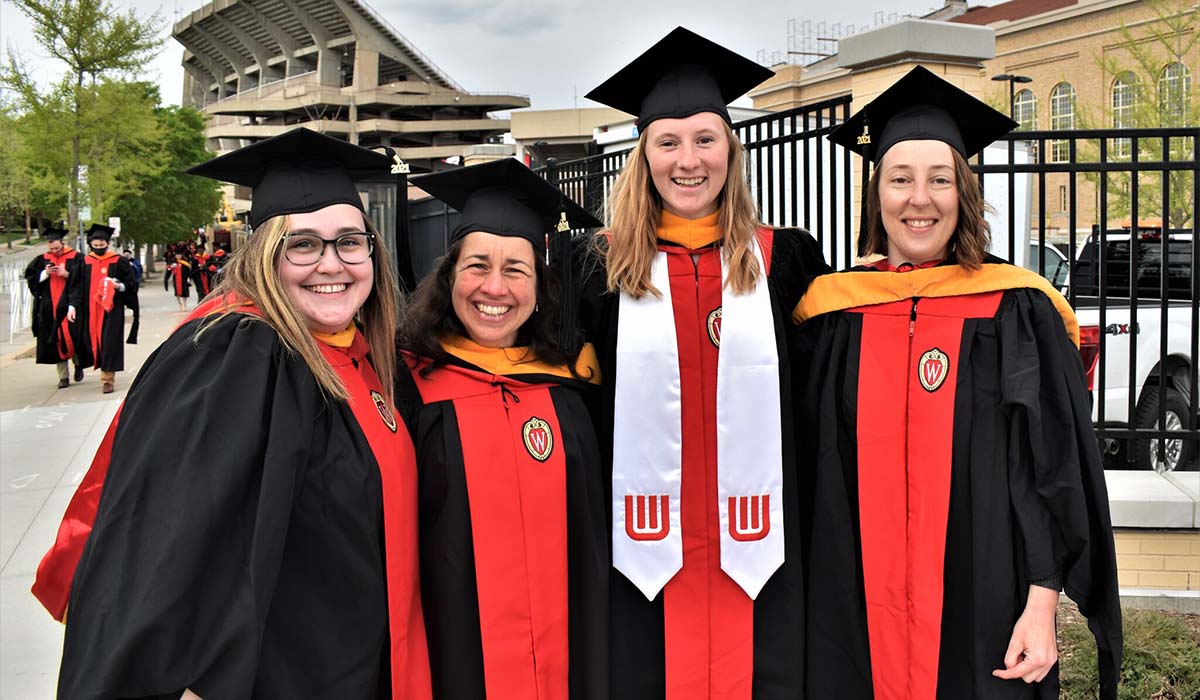 Bonus Activities
Spring commencement celebration
Professional Programs General Information