The Environmental Observation and Informatics (EOI) master of science degree provides training that is in demand by industry, non-governmental organizations, government agencies, and academia. The program is rooted in the disciplines of environmental conservation, remote sensing and GIS, and informatics. By spanning these three disciplines, you will be ready for a career at the intersection of the geospatial and environmental fields.
A Program Built for Your Future
What You Will Learn
Digital image analysis and interpretation (e.g. classification, change detection, atmospheric correction)
Geospatial data science (e.g. data management, spatial statistics, machine learning algorithms, data visualization and storytelling)
Programming (e.g. R, Python, Javascript)
Policy and ethics of observational data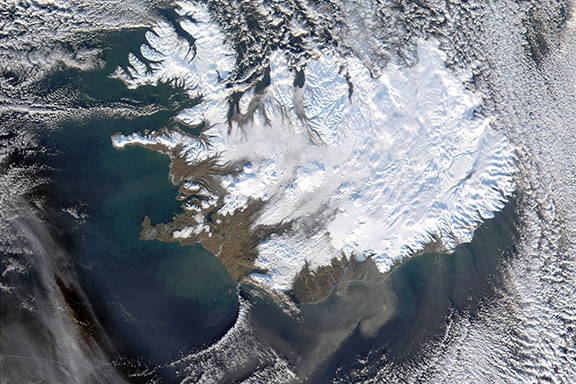 Areas of Focus
Land use change and urbanization
International and sustainable development
Forest resources and management
Sustainable agriculture
Wildlife ecology and habitat conservation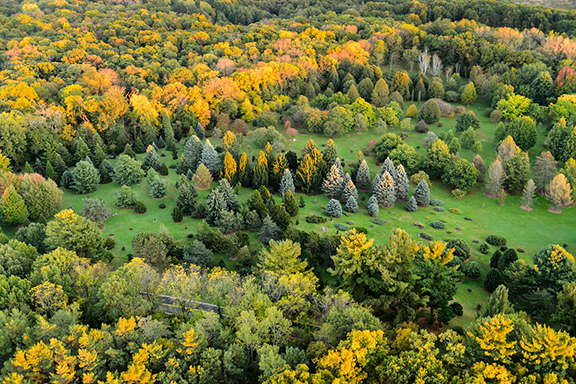 Cutting-Edge Curriculum
The 32-credit Environmental Observation and Informatics curriculum provides the expertise that the market demands, focusing specifically on three pillars.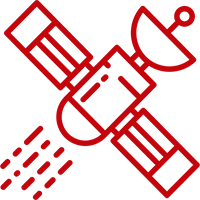 Remote sensing and integrated technology

Modeling and analysis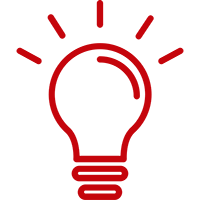 Innovative leadership
Your Passion, Your Project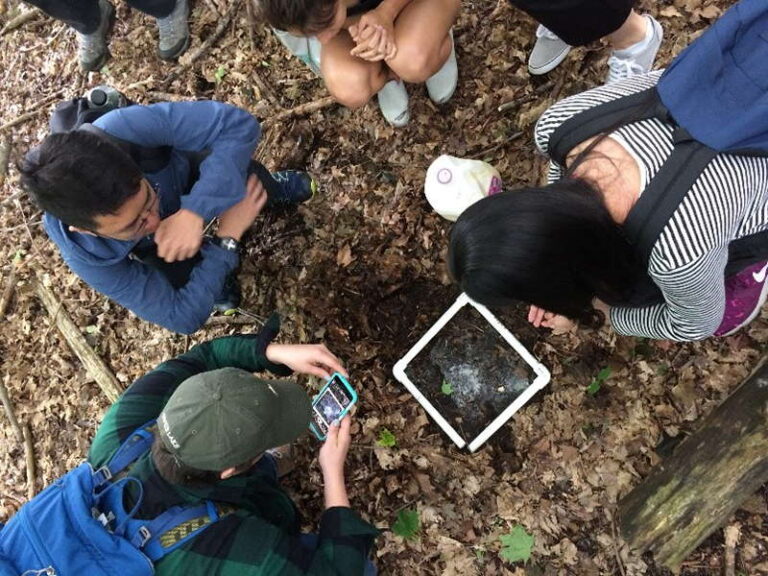 We help each student craft a unique and meaningful final project. We explore your background, your professional goals, and your dreams to make the world a better place. Together, we match you with our extensive network of partners around the world.
Meet Some of Our Students
We're Here to Help
Wondering if the Environmental Observation and Informatics program is right for you? Our coordinators are happy to learn more about your background and interests and answer your questions.
Program Chair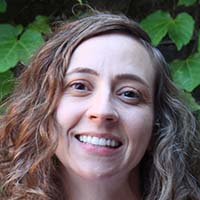 Annemarie Schneider
Associate Professor of Environmental Studies
(608) 890-0557
aschneider4@wisc.edu
Professional Programs General Information