The Nelson Institute's Environmental Observation and Informatics (EOI) program is a 15-month professionally focused master of science degree. The program is rooted in the disciplines of environmental conservation, remote sensing and GIS, and informatics. By spanning these disciplines, you will be ready for a career at the intersection of the geospatial and environmental fields.
A Program Built for Your Future
What You Will Learn
Digital image analysis and interpretation (e.g. classification, change detection, atmospheric correction)
Geospatial data science (e.g. data management, spatial statistics, machine learning algorithms, data visualization and storytelling)
Programming (e.g. R, Python, Javascript)
Policy and ethics of observational data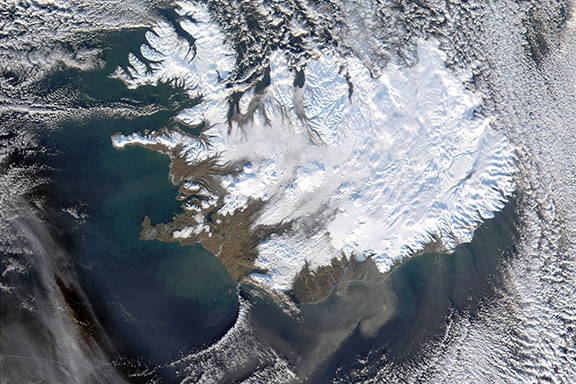 Areas of Focus
Land use change and urbanization
International and sustainable development
Forest resources and management
Sustainable agriculture
Wildlife ecology and habitat conservation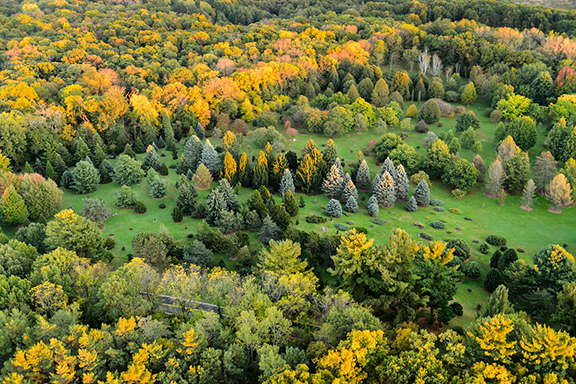 Cutting-Edge Curriculum
The 32-credit Environmental Observation and Informatics curriculum provides the expertise that the market demands, focusing specifically on three pillars: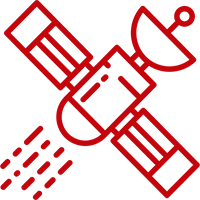 Remote sensing and integrated technology

Modeling and analysis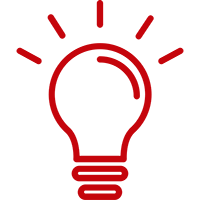 Innovative leadership
Your Passion, Your Project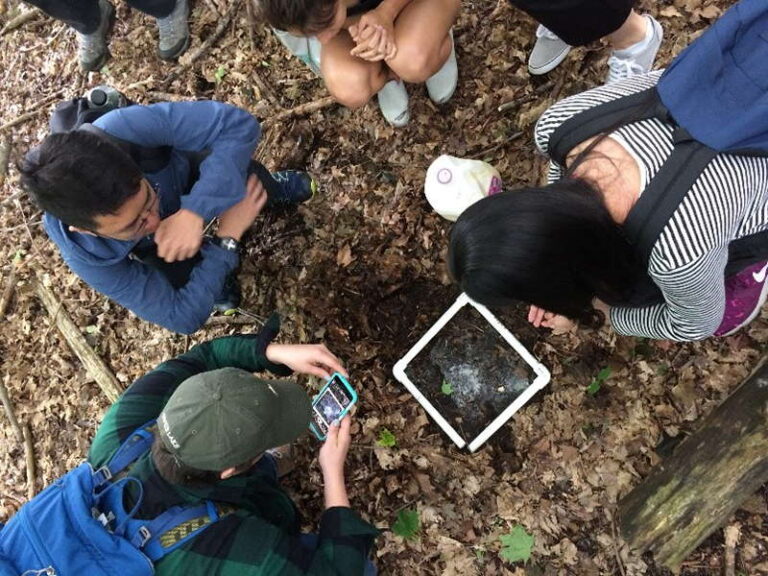 We help each student craft a unique and meaningful final project. We explore your background, your professional goals, and your dreams to make the world a better place. Together, we match you with our extensive network of partners around the world.
Meet Some of Our Students
We're Here to Help
Wondering if the Environmental Observation and Informatics program is right for you? Our coordinators are happy to learn more about your background and interests and answer your questions.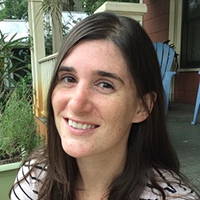 Sarah Graves
Program Coordinator
sjgraves@wisc.edu
Sarah is the coordinator for the Environmental Observation and Informatics MS program. As the coordinator, she recruits and trains students to become leaders in using observational data to address pressing environmental issues. Sarah advises students and connects them to organizations who actively engage in the development of technologies or application of data.
In addition to working with students and partnering organizations, Sarah engages in research focused on using aerial hyperspectral and LiDAR data for mapping taxonomic species, biomass, and tree growth in forests of the United States and Central and South America.
She is currently supporting an NSF project on generating ecological data from NEON data and a NASA project on evaluating the impact of natural climate solutions for forests in the Guyana Shield. Sarah is also a certified workshop instructor for The Carpentries and helps lead UW-Madison Geospatial Data Carpentry workshops.
Professional Programs General Information