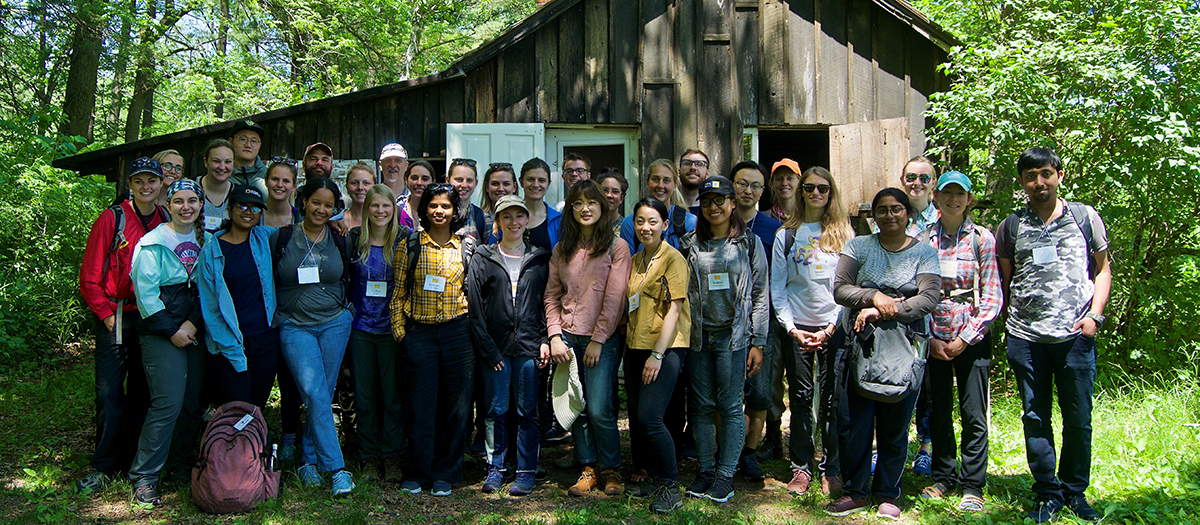 Built on the legacy of pioneering environmental leaders such as John Muir, Aldo Leopold, and Gaylord Nelson, these programs help early and mid-career working professionals advance their leadership skills and develop expertise in conservation and environmental management and/or integrative synthesis and environmental observation through campus learning and remote experiences.
Gifts to these funds may be used to enhance or expand the programs' teaching, research, and public service roles or to help the programs pursue new opportunities and address strategic priorities, including student scholarships. Gifts may also be used to support faculty, staff, and student recruitment, retention, and morale.
Gifts in any amount are needed and appreciated!
Nelson Institute Leadership Circle
Donors who make cumulative gifts of $1,000 or more (to any combination of Nelson Institute funds) in a calendar year will automatically become members of the Nelson Institute Leadership Circle.
Giving By Check
Checks should be made payable to UW Foundation – Nelson Institute and mailed to:
University of Wisconsin Foundation
US Bank Lockbox, Box 78807
Milwaukee, WI 53278-0807
Please include the fund name and number in the memo field on your check. In addition, we ask that you please print and include this form (pdf) with your check.
Many employers match personal donations with an equal or greater contribution. In some cases, companies will match the gifts of retired employees. Please consider checking with your human resources department to find out if your company offers a matching gift program.
Questions About Making a Gift?
General questions and/or inquiries related to estate gifts and/or gifts of stock and securities should be directed to Dan Fallon, the Nelson Institute's senior director of development.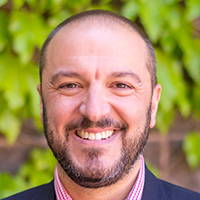 Dan Fallon
Senior Director of Development
Wisconsin Foundation and Alumni Association
dan.fallon@supportuw.org
Questions about our graduate professional programs should be directed to Nathan Schulfer.
Nathan Schulfer
Director of International and Professional Programs
schulfer@wisc.edu