Going to graduate school is a big decision. Each year we ask our students why they joined these programs. Here are just a few of their responses.
Cohort-Based Learning
We believe deep learning and true leadership is best done with a group of peers. Our cohort-based learning approach allows you to:
Take classes in-person to share ideas and experiences
Work together so you can ask questions and problem solve when things are challenging and celebrate successes like completing a project or test
Eat lunch in the student lounge to reflect on what happened in class or plan the weekend trip to the farmer's market
Conservation happens by working with people, and we start that process by having you learn and work with your peers. Our cohorts will never be more than 30 students because we believe in fostering strong relationships among students and with program staff, instructors, and faculty.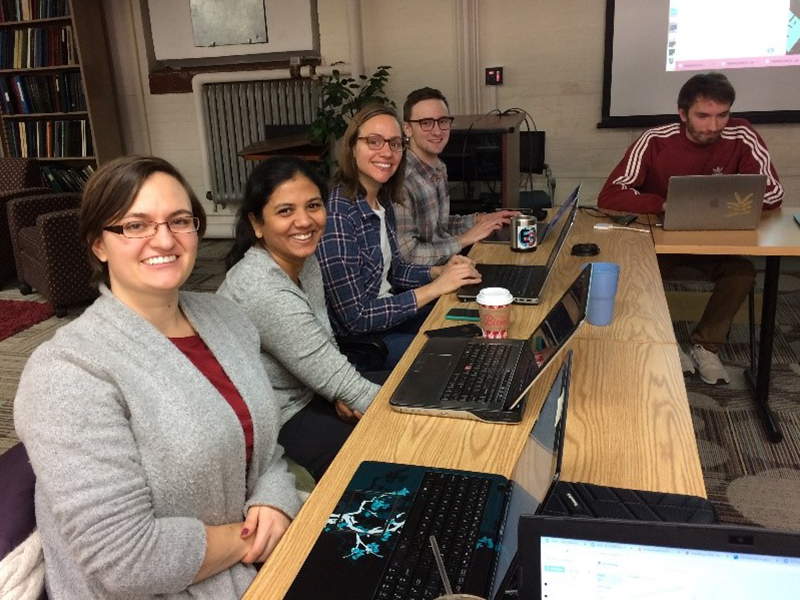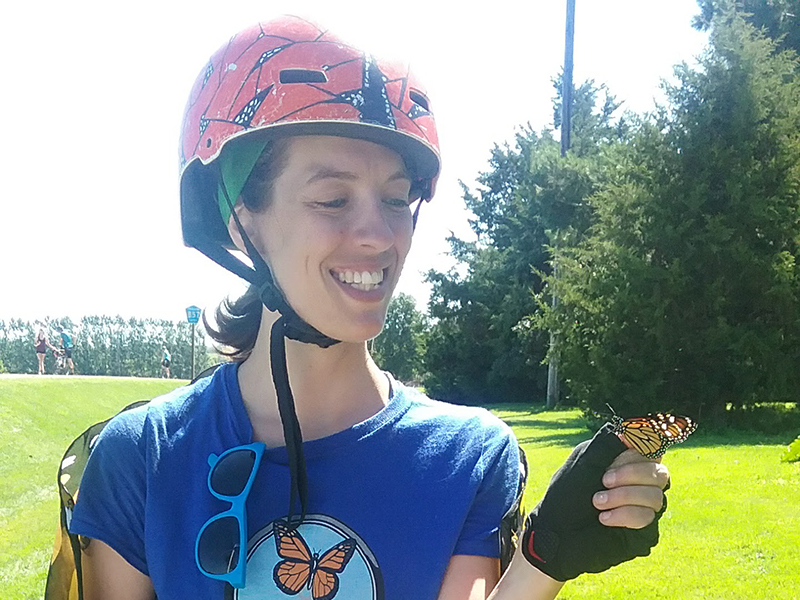 A Final Project Just for You
The MS program culminates with an applied conservation project with a leading organization. This is your program for your professional goals. Therefore, we don't have a limited set of organizations or projects from you to choose from. Instead, we learn your background and understand your professional aspirations. Together, we identify relevant organizations and through conversations develop a unique and meaningful project that meets your goals and supports the organization's ongoing work.
Learn more about the leadership projects for Environmental Conservation and Environmental Observation and Informatics
The Professional Master of Science Timeline
We offer our programs in an accelerated, 15-month blended curriculum with on-campus and remote experiences. Our goal isn't to keep you in graduate school forever, it's to efficiently give you the best training and the strongest network so you can get back out there and advance your career.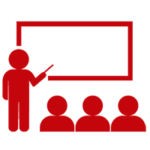 Summer
In-person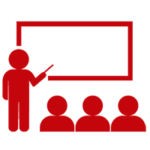 Fall
In-person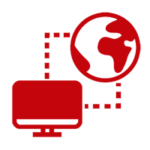 Spring
Hybrid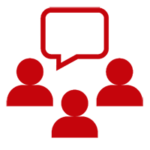 Summer
Project
The Nelson Institute Community
When you are a student in our professional programs, you are a part of the Nelson Institute community. This means you not only have a strong cohort of professional MS students, but also a network of 80 current graduate students across the other MS and PhD programs and certificates, and thousands of alumni that live in Madison and across the world. Here are just some of the experiences you can have when join our community.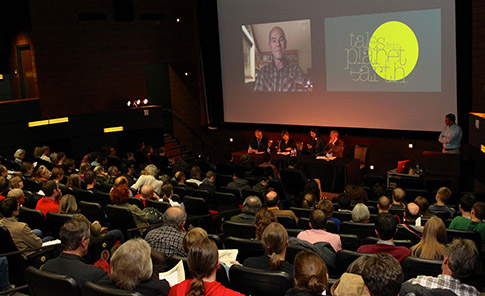 Attend one of the dozens of Nelson Institute events each semester that span topics from clean energy to killer cats, in addition to an annual Earth Day conference to honor the movement Gaylord Nelson started 50 years ago.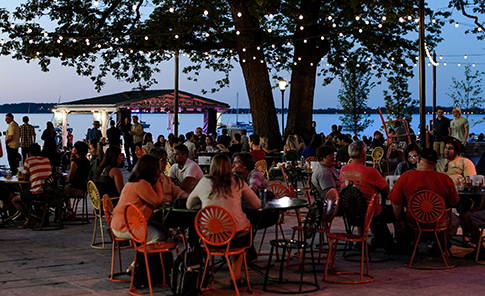 Join the graduate students for social events like outdoor BBQs and happy hours at the Memorial Union Terrace. These events are organized by graduate student reps, and you can be one too!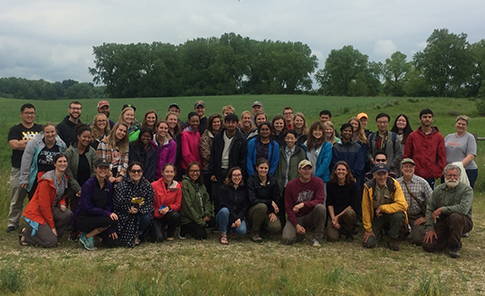 Immerse yourself in the environmental issues of Wisconsin by attending the new graduate student multi-day field trip to learn about issues facing real communities across the state, and what they are doing to address them.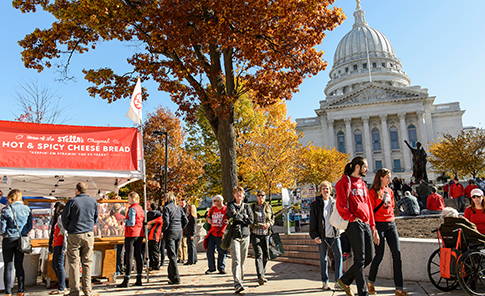 Stay connected online with the Nelson Institute community by joining the ESSA listserv, where you can find a sunny sublet apartment, learn about Madison events, or sell your used camping gear.
The Campus Community
These are just some of the resources and systems of support to ensure student success as a member of our larger community.
Professional Programs General Information