The 32-credit Environmental Observation and Informatics (EOI) curriculum provides the expertise that the market demands, focusing specifically on three pillars.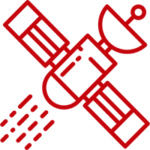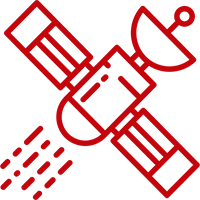 Remote sensing
and integrated technology
Learn the fundamentals of earth observation by interpreting aerial photos and satellite data, then quickly advance to learn and apply new technology such as drones, LiDAR and radar, and cloud computing.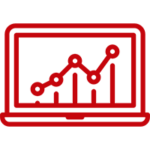 Modeling
and analysis
Construct scenarios and models of environmental phenomena, natural processes, and human actions to predict and project future outcomes and inform decision making.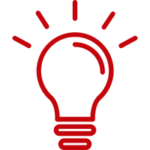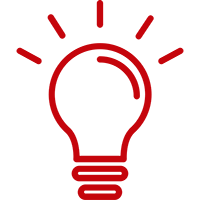 Innovative
leadership
Drive strategic thinking to design and manage the use of observation technologies to advance policy, program direction, and executive decisions.
Details and Timeline
Here's how the 15-month curriculum program breaks down each semester.
Instructors
All courses are taught by UW-Madison faculty and instructional staff who are passionate about this field and excited to bring you into it. Here are a few of the core instructors for the Environmental Observation and Informatics curriculum.
Ready to Apply?
Check out the program requirements and qualifications, view the application timeline, and find tuition information and financial assistance.
Professional Programs General Information