We are leaders in action
Our environmental professional master of science programs teach students to think critically, integrate knowledge, master technologies, and collaborate with stakeholders. We believe complex environmental problems can be solved by people like you — emerging leaders with professional skills in environmental conservation. Together, we can make the world a better place. Join us!
Explore Our Programs
We know there is a lot of work to do to address environmental issues, and we need to tackle this work in many ways. This is why we offer two distinct professional MS programs that train students to become leaders in making effective use of information, whether focusing on working with people or working with data.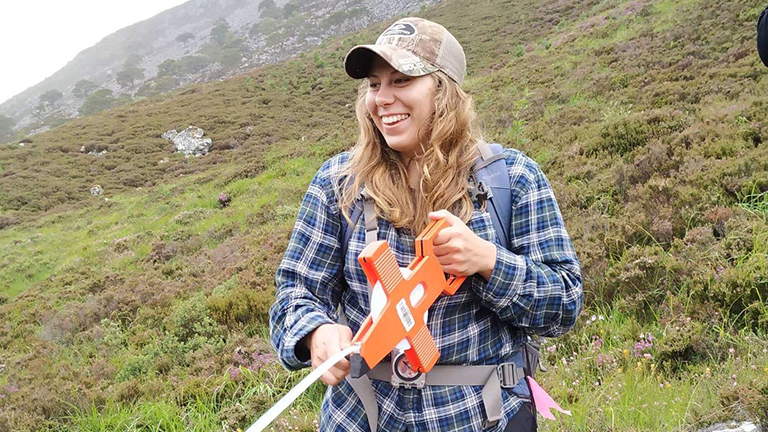 The EC program is a hands-on, interdisciplinary program with curriculum designed in close consultation with leaders in environmental practice. Students gain experience in navigating complex decision-making, engaging with all people, managing programs, understanding science and communicating effectively.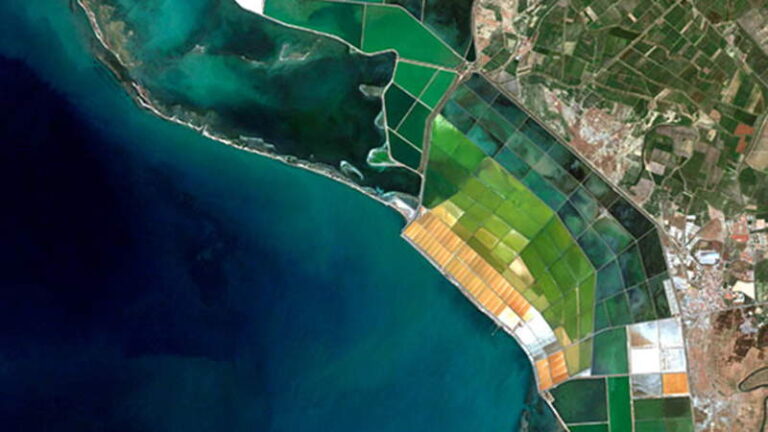 The EOI program provides diverse training in environmental conservation, remote sensing and GIS, and informatics. By spanning these three disciplines, students are prepared for careers calling for the use of big data at the intersection of the geospatial and environmental fields.
Not sure if one of these programs is right for you? Contact us. We are here to help. Our program coordinators are happy to learn more about your background and interests and answer your questions. You can also find helpful information on our Frequently Asked Questions page.
About Us
What is a Professional Master of Science Program?
Our professional programs meet the demand for careers in the environmental and geospatial sectors. Our programs provide the technical and professional training and networking opportunities to help take the next step in your career. The programs are accelerated, cohort-based, and practical.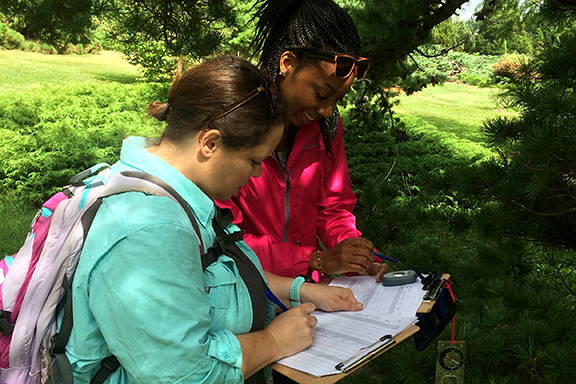 Who Are Our Students?
The strength of our programs is in the diversity of our students. Our program is cohort-based and limited to 30 students so you can effectively learn with and among your peers. Cohorts include students who want to advance in the environmental field, those who are continuing their professional path but with a slightly different focus, or those who are ready for something completely different.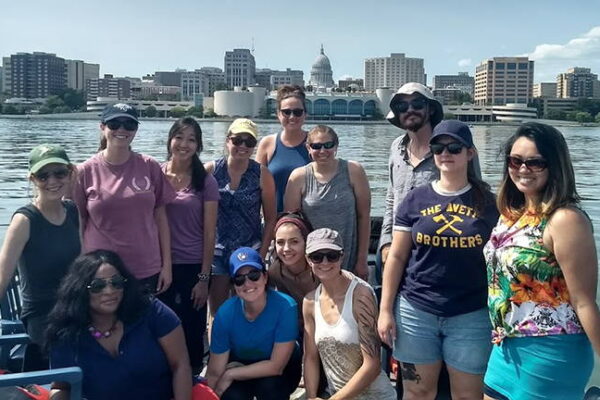 Five Reasons to Choose Us
Nelson Community
Supportive, interdisciplinary environment
Affordable
Lower cost than comparable programs; financial support available to all
Livable City
Accessible, year-round recreation, five lakes, and 6,000 acres of parks in Madison
We Know You!
Small cohorts, dedicated staff
Professional Development
Develop yourself, your career, and connect with our network
Support Professional Programs
Our programs help early and mid-career working professionals advance their leadership skills and develop expertise in conservation and environmental management and/or integrative synthesis and environmental observation through campus learning and remote experiences.
Gifts to these funds may be used to enhance or expand the programs' teaching, research, and public service roles or to help the programs pursue new opportunities and address strategic priorities, including student scholarships. Gifts may also be used to support faculty, staff, and student recruitment, retention, and morale.
Professional Programs General Information