Environment and Resources (ER) is an interdisciplinary program for graduate students who need the flexibility to customize a course of study appropriate to the environmental problem that interests them.
Choose Your Path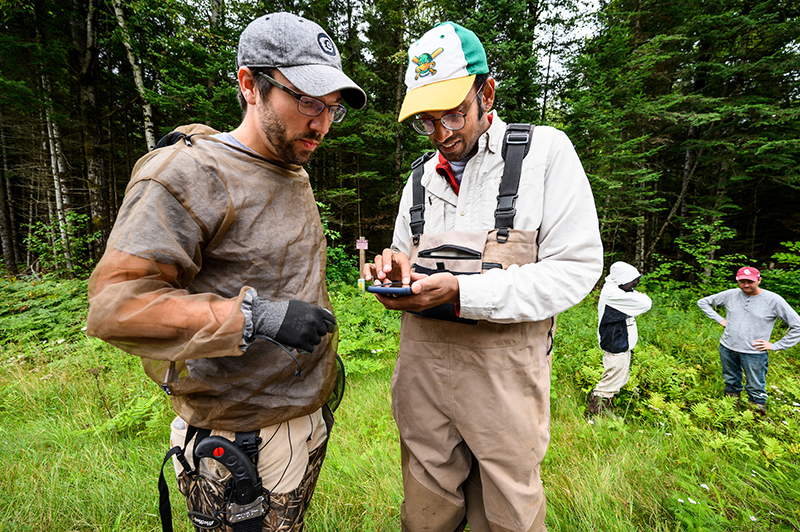 The Environment and Resources program offers opportunities for interdisciplinary graduate education and research that cannot be found in more traditional academic departments. Each student designs a study plan with the help of faculty advisors in a process that encourages self-direction and individual creativity.
Want to combine basic science with humanities? Engineering with social sciences? With our program's flexibility, you can choose your own path.
One Degree, Many Career Options
Environment and Resources prepares students to become professionals with a solid knowledge of the environment equipped to contribute creative solutions to environmental problems, both locally and all over the world.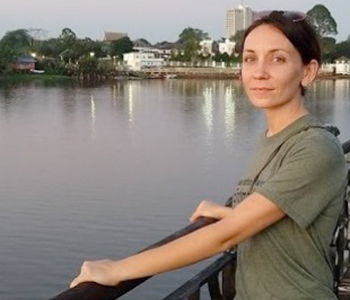 Olivia Cosby is working to combine conservation and community outreach while conducting fieldwork in Sarawak, a state located on the island of Borneo, Malaysia with diverse ecosystems, rainforests, and 56 acres of protected lands. Read Olivia's story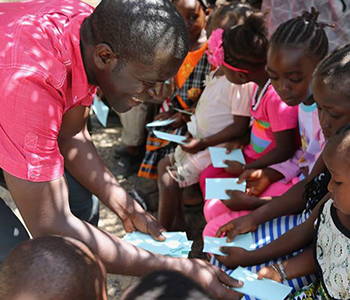 Emmanuel Urey's educational experiences have helped him become a leader in Liberian education and land rights reform. "I am passionate about education because I am a product of what education can do," he says. Read Emmanuel's story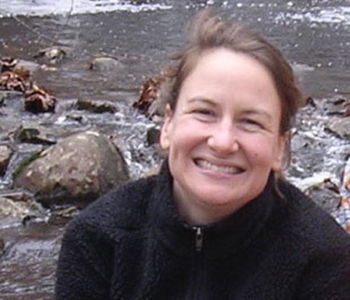 From the lush rainforests of Ecuador to the golden shores of Coron Island in the Philippines, April Sansom has traveled the world to work with communities on land rights and conservation initiatives. Read April's story
Contact Us
Wondering if the Environment and Resources program is right for you? Our staff is happy to answer your questions.
Explore the Environment and Resources Program