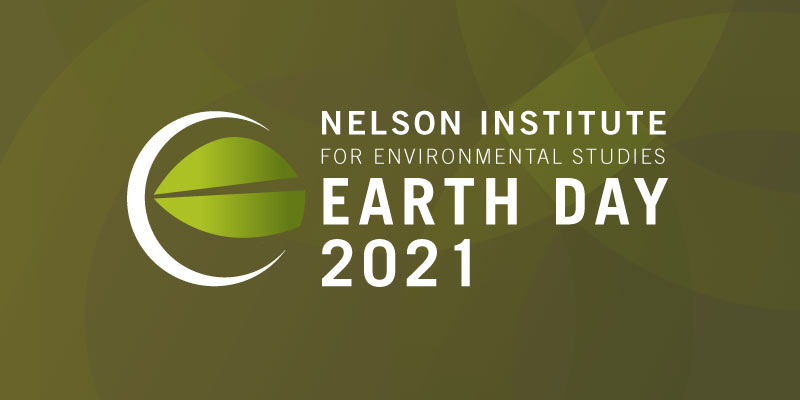 The Nelson Institute for Environmental Studies' Earth Day theme this year is "Nature at Work: Inspiring Just Responses for an Unruly World." Access to online events is free, but registration is required.
Additionally, Governor Tony Evers has released a proclamation for Earth Day, noting the role former Wisconsin Governor and Nelson Institute namesake, Gaylord Nelson played in its creation. Governor Evers' proclamation also indicates the importance of environmental justice in moving conservation and sustainability efforts forward.
Related: Earth Week events continue through Friday, from the Office of Sustainability. Blank's Slate: Reflections for Earth Day 2021.