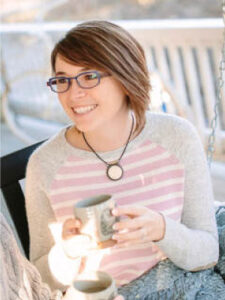 Nelson Institute alumna Jessica Price will be awarded the 2021 Distinguished Service Award by the North American Regional Association of the International Association for Landscape Ecology (IALE-NA). Price, who graduated from the Nelson Institute with a MS in Conservation Biology and Sustainable Development in 2010 and a PhD in Environment and Resources in 2016, is being recognized for her exceptional contributions to IALE-NA "in terms of time, energy and dedication" and advancement of the IALE-NA mission.
"Since joining the organization in 2010, I have felt lucky to work with this welcoming intellectual community," Price said. "And, I am happy to have helped the organization broaden its geographic scope to be more inclusive of and facilitate knowledge exchange across the whole North America Region."
In addition to her work with IALE-NA, Price is also the Renewable Energy Strategy Lead at The Nature Conservancy, New York. As a part of her work there she helped to complete the Long Island Solar Roadmap Project, which located low-impact sites for solar energy installations on Long Island.
Price has also continued to support the Nelson Institute by mentoring Environmental Observation and Informatics (EOI) program students during their final professional project, including August Schultz, who assisted with the Long Island Solar Roadmap Project.