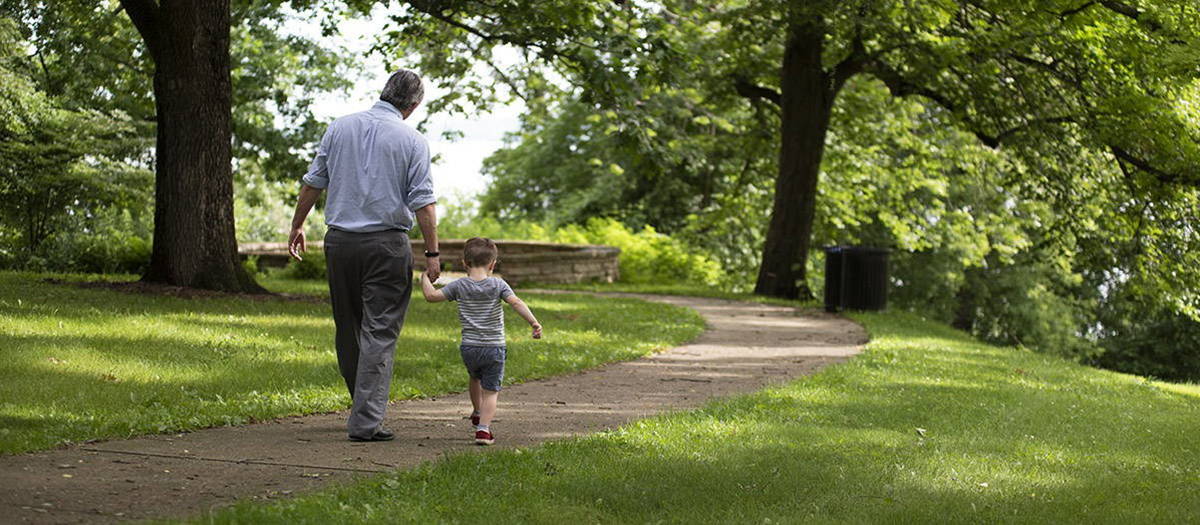 The Nelson Institute Leadership Circle is comprised of alumni and friends who have made significant, annual financial commitments to the Nelson Institute. These gifts sustain the Nelson Institute and allow for delivery of our globally recognized research, educational, and outreach missions.
Donors who provide $1,000 or more in support to any Nelson Institute fund (or combination of funds) in a calendar year (January 1-December 31) will automatically become a member of the Nelson Institute Leadership Circle.
Members receive invitations to special events, quarterly email updates from the Nelson Institute dean, and the satisfaction of knowing that their investment in the Nelson Institute and its faculty, staff, and students is having an immediate, tangible impact.
Make a Gift
Gifts can be made in two ways:

Via check
Checks should be made payable to UW Foundation – Nelson Institute and mailed to:
University of Wisconsin Foundation
US Bank Lockbox, Box 78807
Milwaukee, WI 53278-0807
Please include the fund name and number in the memo field on your check. See all options
In addition, we ask that you please print and include this form (pdf) with your check.
Questions About Making a Gift?
General questions and/or inquiries related to estate gifts and/or gifts of stock and securities should be directed to Ann Swenson, the Nelson Institute's associate dean for advancement, or Dan Fallon, the Nelson Institute's senior director of development.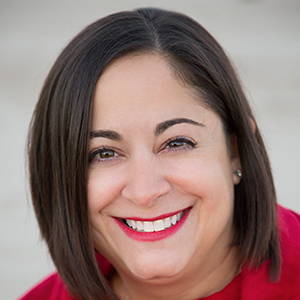 Ann Swenson
Associate Dean for Advancement
Nelson Institute for Environmental Studies
ann.swenson@wisc.edu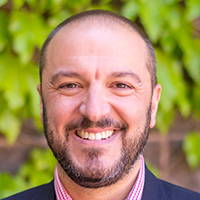 Dan Fallon
Senior Director of Development
Wisconsin Foundation and Alumni Association
dan.fallon@supportuw.org