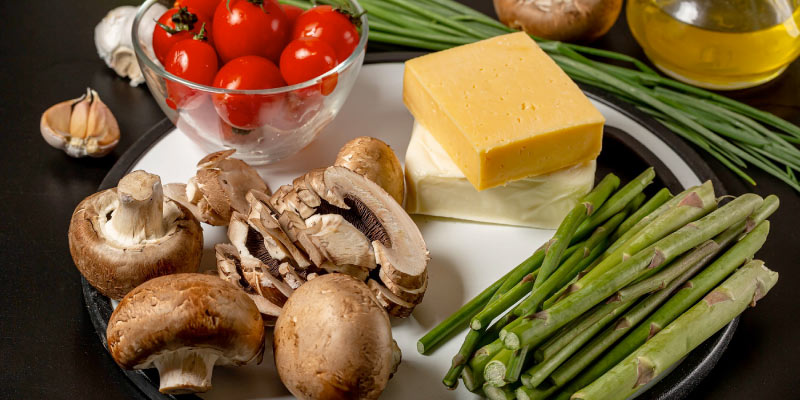 Nelson Institute Environment and Resources alumna Clare Bassi led a new study, which was published recently in the Journal of Cleaner Production, as a master's student. The study explores the carbon footprint of Americans' eating patterns and how they have changed in recent decades.
"I wanted to see where the impacts of climate change were in our diets and how they were changing over time," says Bassi. She also examined trends based on demographic factors, such as sex, age, household income, and race/ethnicity. Bassi analyzed eating habits reported each year from 2003 to 2018 and calculated the average daily greenhouse gas emissions associated with diet.
The paper was co-authored with Rachael Maysels of the University of Cauca in Colombia and UW­–Madison professor of biological systems engineering and Nelson Institute affiliate, Rob Anex.
Learn more about Environment and Resources and how you can support the program.