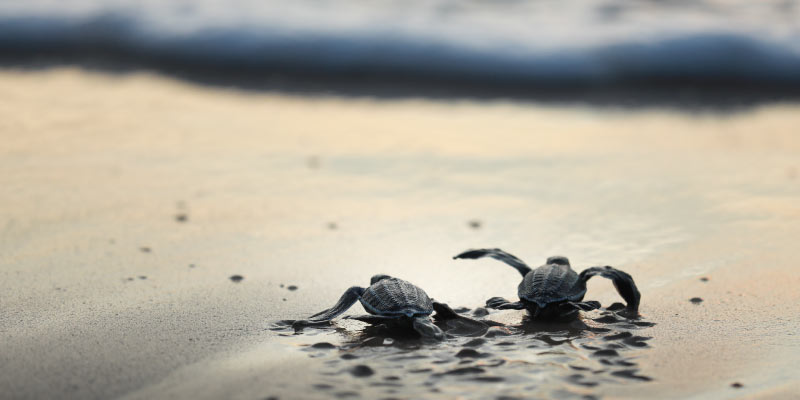 Nearly one million species — one-eighth of all life on Earth — are threatened with near immediate extinction, and science suggests this is the beginning of a larger trend. As the number of these plants and animals dwindles, so do the odds of saving them. 
A huge part of the tapestry of life is set to vanish from the face of the Earth … but we have the tools to reverse this trend. At the University of Wisconsin–Madison, we have the knowledge, science, and methods; countless existing community-based partnerships; and a whole new generation of energetic problem-solvers to rise to the challenge and reverse the tide of species extinction. 
The effort, led by the Nelson Institute for Environmental Studies, is called the Global Ark Project. Its goal is to immediately address global species decline through cutting-edge efforts to store genetic samples and revitalize endangered — and possibly extinct — species. Leading the charge are Francisco Pelegri, professor of genetics, and Elizabeth Hennessy, assistant professor of history and environmental studies, with collaboration from faculty, staff, and students across campus. 
We at the Nelson Institute are grateful to the generous donors whose contributions are not only bolstering efforts to halt biodiversity loss, but actually bringing species back from the edge.
Lauren Blough

Kathy and Bjorn Borgen

Dan and Joan Cloutier

Pat and Lloyd Eagan

Sonnet and Chris Edmonds

Amanda Fuller


Katherine Gensler

Steve Lawry

Karen Lied

John and Linda Nelson

Geri Nicholson

Virginia Schwerin
To learn more about the Global Ark Project or how to get involved, please contact Dan Fallon.