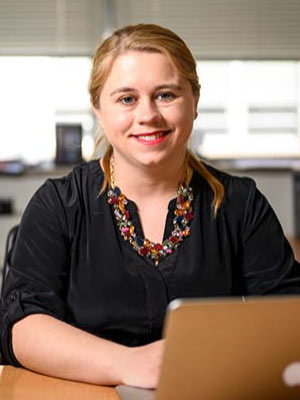 The 2021 Laudise Medal from the International Society for Industrial Ecology has been awarded to Andrea Hicks, who serves as a Nelson Institute affiliate, director of Sustainability Education and Research, Hanson Family Fellow in Sustainability, and associate professor of Civil and Environmental Engineering.
The award recognizes Hicks's outstanding achievements in the field of industrial ecology, which includes her research into life cycle assessments and the long-term environmental impact of various systems, products, and processes. Her research also explores the environmental impacts and sustainability implications of emerging technologies such as engineered nanomaterials, autonomous vehicles, and aquaponics.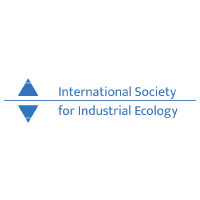 "Industrial ecology is often called the 'science of sustainability', and seeks to study the flow of energy and materials through industrial systems in order to make them function more like natural systems," shared Hicks. "I am deeply honored to have been selected for this award in recognition of my work."
Hicks also works on a wide range of sustainability initiatives across campus and teaches several courses including 421 Environmental Sustainability Engineering, which is a community-based learning class. Community-based learning is a major focus for Hicks and her efforts in this area were recognized when she was awarded the 2020 University of Wisconsin Chancellor's Excellence in Community-Based Learning Teaching Award.