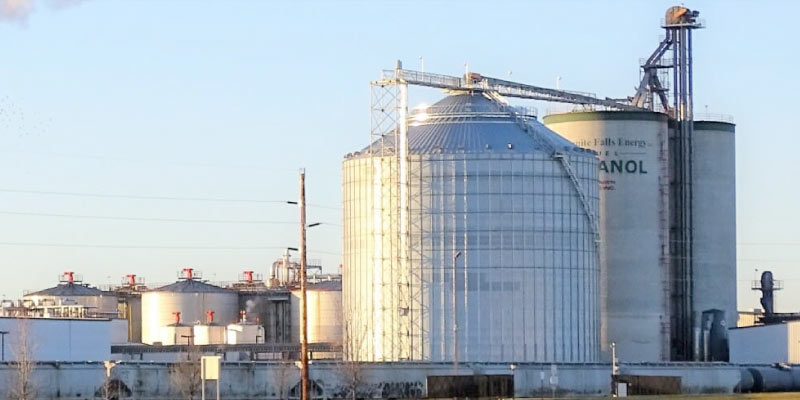 New research led by experts at the University of Wisconsin–Madison, in partnership with several other universities, suggests that carbon emissions from the land used to grow corn can negate or even reverse any climate advantages of corn ethanol relative to gasoline. 
The study, which was published in the Proceedings of the National Academy of Sciences of the US this week, was led by Nelson Institute Center for Sustainability and the Global Environment (SAGE) scientist Tyler Lark and SAGE and Department of Geography professor Holly Gibbs. Using prior modeling studies, the team conducted an analysis of the connections between policy, ethanol development, land use, and environmental outcomes. The findings show that changing land use patterns, including the expansion of agricultural land dedicated to commodity crops such as corn, have contributed to an increase in pollution. 
Lark, who has spent years researching U.S. agricultural land-use change and its impacts on the nation's land and water resources, pointed out that a possible solution is the use of next-generation biofuels, such as those made from perennial, non-food plants that are grown on land less suited for conventional agriculture. The study also showcases that way in which policies around fuels and agriculture can have unintended impacts on the environment.