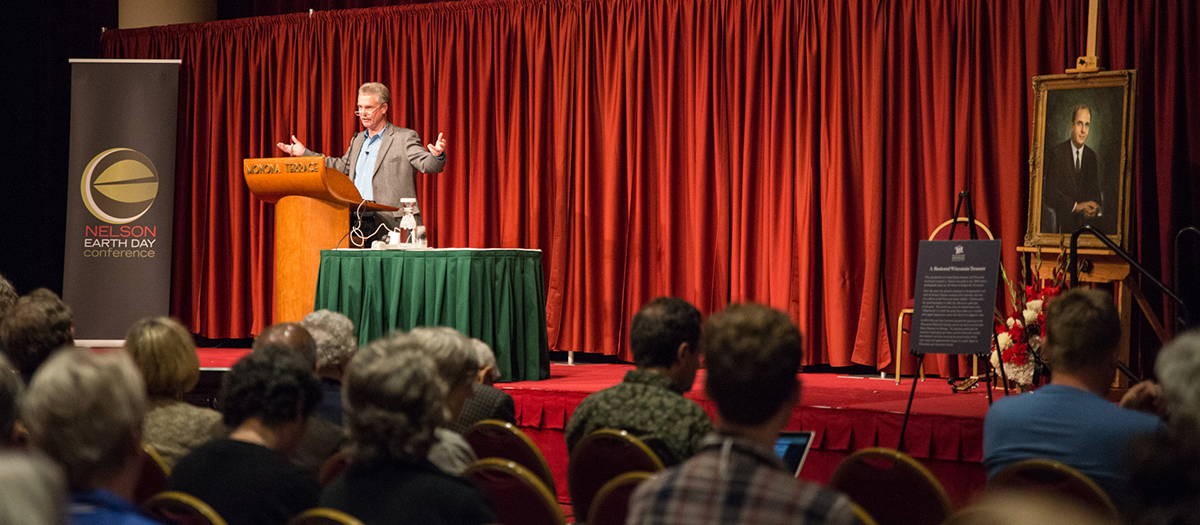 The Nelson Institute is dedicated to delivering the Wisconsin Idea: the principle that education should influence people's lives beyond the boundaries of the classroom. This is the guiding philosophy of university — and Nelson Institute — outreach efforts in Wisconsin and throughout the world.
We offer a wide variety of public events that feature the most current environmental thinking and research occurring on campus.  By offering these educational engagement opportunities with the public, we are able to connect the university to the community and develop meaningful relationships and partnerships in the process.
Make a Gift
Earth Day Event Fund – 112907477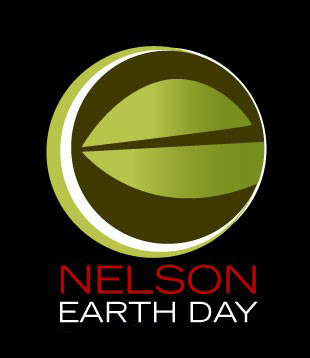 This fund provides discretionary support for the Nelson Institute's annual Earth Day programming, which is offered in the spirit of the original 1970 "teach-in" on the environment. Earth Day was founded by our namesake, former Wisconsin Governor and U.S. Senator Gaylord Nelson.
See our Earth Day program archives
Everyone's Earth Program Fund – 112900347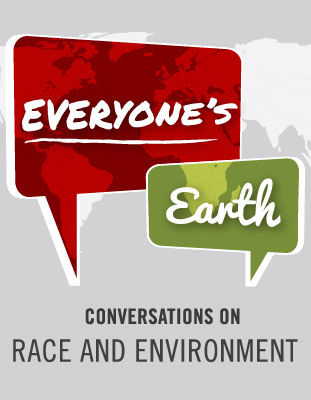 This fund provides discretionary support for the Nelson Institute's Everyone's Earth: Conversations on Race and Environment lecture series, which showcases and promotes voices of color, highlighting the issues at the intersection of diversity and environmental justice and designed to raise public awareness around issues and opportunities related to diversity and inclusion across the environmental spectrum.
See our Everyone's Earth: Conversations on Race and Environment lecture series archive
Jordahl Lecture Fund – 112907478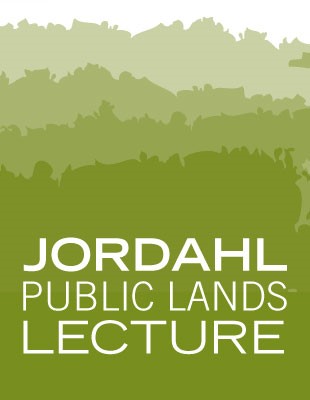 This fund provides discretionary support for the Nelson Institute's Jordahl Public Lands Lecture, established to honor the legacy of Wisconsin conservation pioneer, Bud Jordahl, who was the architect of much of the conservation policy framework that exists in our state today. This event defines the latest thinking in public lands acquisition, stewardship, and science.
See our Jordahl Public Lands Lecture series archive
Sustainable Success Lecture Fund – 112177129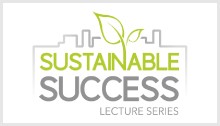 This fund provides discretionary support for the Sustainable Success Lecture Series, a partnership initiative between the Nelson Institute for Environmental Studies and the UW School of Business Grainger Center for Supply Chain Management. Featured speakers are from the private and non-profit sectors and describe their focused efforts on environmental sustainability and its financial and environmental benefits.
Tales From Planet Earth Fund – 112908073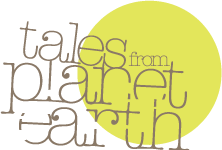 This fund provides discretionary support for the Tales from Planet Earth film festival and individual film events. Historically, featured films have linked compelling narratives to the work of scholars and community organizations advocating for environmental and social justice.
See our Tales from Planet Earth archive
Gifts in any amount are needed and appreciated!
Nelson Institute Leadership Circle
Donors who make cumulative gifts of $1,000 or more (to any combination of Nelson Institute funds) in a calendar year will automatically become members of the Nelson Institute Leadership Circle.
Giving By Check
Checks should be made payable to UW Foundation – Nelson Institute and mailed to:
University of Wisconsin Foundation
US Bank Lockbox, Box 78807
Milwaukee, WI 53278-0807
Please include the fund name and number in the memo field on your check. In addition, we ask that you please print and include this form (pdf) with your check.
Many employers match personal donations with an equal or greater contribution. In some cases, companies will match the gifts of retired employees. Please consider checking with your human resources department to find out if your company offers a matching gift program.
Questions About Making a Gift?
General questions and/or inquiries related to estate gifts and/or gifts of stock and securities should be directed to Dan Fallon, the Nelson Institute's senior director of development.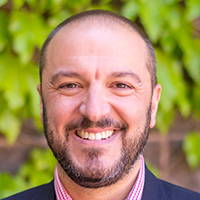 Dan Fallon
Senior Director of Development
Wisconsin Foundation and Alumni Association
dan.fallon@supportuw.org
Questions about our signature public events should be directed to Emily Reynolds.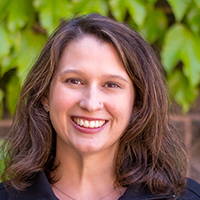 Emily Reynolds
Director of Community Engagement and Alumni Relations
ereynolds2@wisc.edu