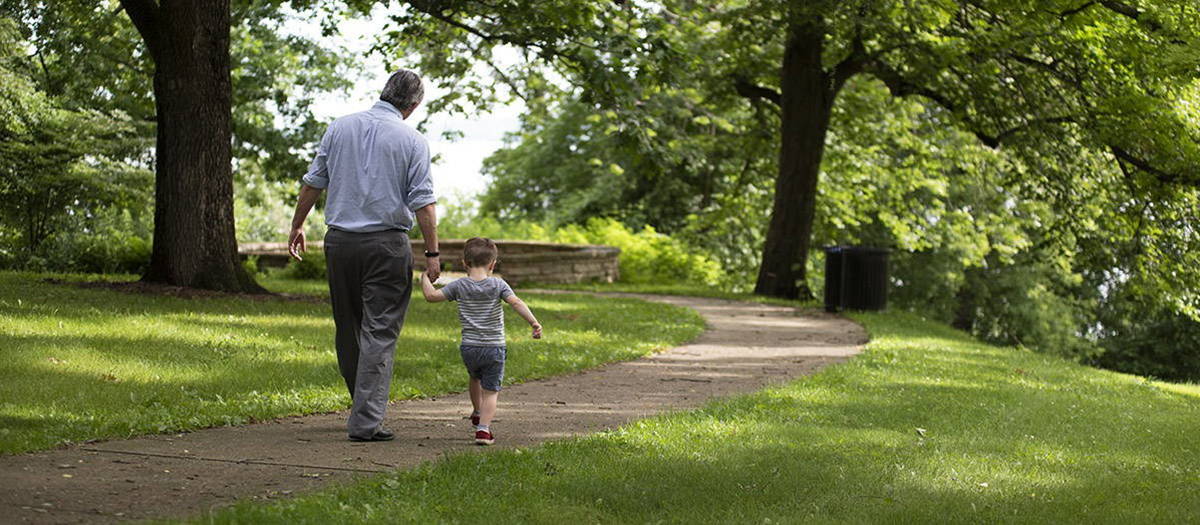 For more than 50 years, the Nelson Institute for Environmental Studies has catalyzed the remarkable resources of the University of Wisconsin-Madison to train cohorts of dedicated students from around the world to protect critical habitats, innovate new forms of energy, design new environments, and communicate the urgency of solving the planet's most pressing environmental challenges.
Most importantly, we do all of this by attending, first and foremost, to justice, equity, and human fairness. We strive to be a welcoming place for all.
Gifts to these annual funds will be used by the Nelson Institute dean to enhance and expand the Nelson Institute's teaching, research, and public service roles, pursue new opportunities, and address strategic priorities, including emergent and innovative partnerships and the top-tier research of Nelson faculty, staff, and students. Gifts may also be used for faculty, staff, and student recruitment, retention, and morale.
Make a Gift
Environmental Futures Fund – 132900188
Established in honor of the Nelson Institute's 50th anniversary in 2020, gifts to this endowment fund provide general, discretionary support to the dean of the Nelson Institute for Environmental Studies.
Gifts to this fund are an investment in the long-term health and success of the Nelson Institute.
Gaylord Nelson Institute for Environmental Studies Fund – 132901141
Established in 1987, this fund serves as the primary source of flexible, discretionary revenue for the Nelson Institute.
Gifts to this fund provide an immediate impact, supporting student activities, public programming, alumni events and communications, community partnerships, student scholarships, faculty research, and more.
Gifts in any amount are needed and appreciated!
Nelson Institute Leadership Circle
Donors who make cumulative gifts of $1,000 or more (to any combination of Nelson Institute funds) in a calendar year will automatically become members of the Nelson Institute Leadership Circle.
Giving By Check
Checks should be made payable to UW Foundation – Nelson Institute and mailed to:
University of Wisconsin Foundation
US Bank Lockbox, Box 78807
Milwaukee, WI 53278-0807
Please include the fund name and number in the memo field on your check. In addition, we ask that you please print and include this form (pdf) with your check.
Many employers match personal donations with an equal or greater contribution. In some cases, companies will match the gifts of retired employees. Please consider checking with your human resources department to find out if your company offers a matching gift program.
Questions About Making a Gift?
General questions and/or inquiries related to estate gifts and/or gifts of stock and securities should be directed to Dan Fallon, the Nelson Institute's senior director of development.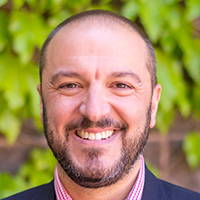 Dan Fallon
Senior Director of Development
Wisconsin Foundation and Alumni Association
dan.fallon@supportuw.org