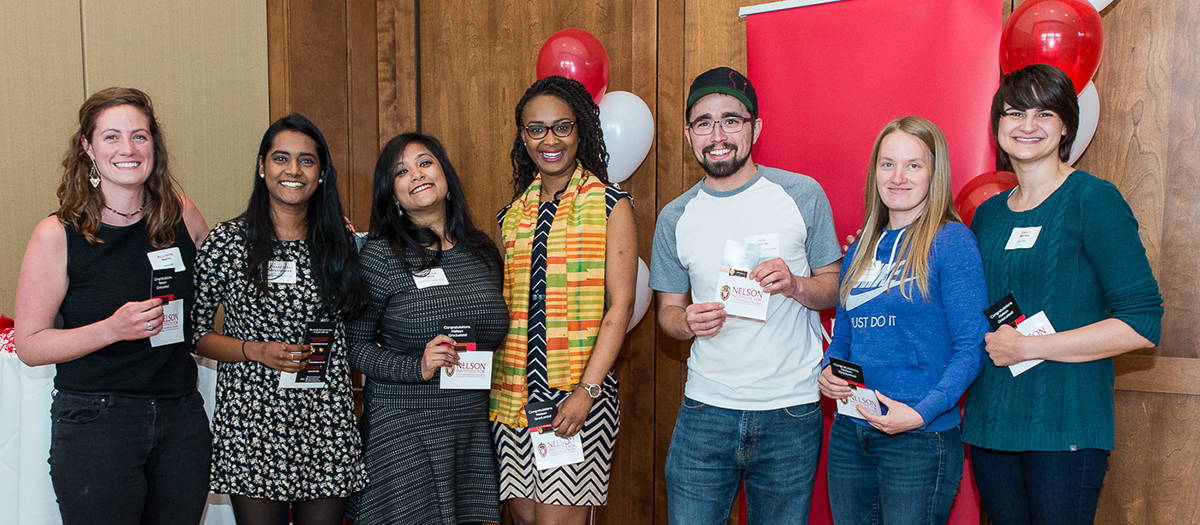 Make a Gift
Nelson Institute Academic Programs Fund – 112906982
Gifts to this fund provide flexible, discretionary support to the Nelson Institute's associate dean for research and education, permitting them to address, enhance, or expand the Nelson Institute's academic/student services needs and offerings, including faculty, staff, and student programming, recruitment, retention, and morale.
Nelson Institute Fund for Urgent Student Needs – 112903732
This fund was established by Graduate Program Coordinator Emerita Barbara Borns prior to her retirement from the Nelson Institute in the early 2000s. Barbara served for more than 25 years in this role and was deeply dedicated to our students and their personal and professional successes.
The purpose of this fund is to help the Nelson Institute respond to dire emergencies that periodically affect our graduate students, such as a death in the family or the effects of political upheaval in their country of origin.
Nelson Institute Scholarships Fund – 112906981
Student scholarships are critical tools for the Nelson Institute. We use them to recruit and reward top-notch students, support first-generation and students of color, and enhance our outstanding academic community.
The Nelson Institute is grateful for general, unrestricted scholarship funds that can be used to address ongoing and emergent student needs. These general scholarship funds supplement others that have been established by individual donors in support of specific initiatives and programs.
View the Nelson Institute's suite of named philanthropy-funded scholarship offerings
Nelson Institute Student Experience Fund – 112907743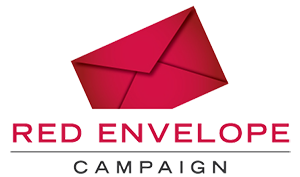 In 2012, the Nelson Institute launched its semi-annual student fundraising initiative: The Red Envelope Campaign. Participation is the singular goal.
One hundred percent of these gifts are used to support student community-building activities and events, such as ice cream socials, Spooky Science Hall/Fright Night, the chili cook-off, commencement celebrations, study brunches, movie nights, and so much more.
Students have donated more than $6,000 to this fund since 2012.
Please consider making a gift in support of our student community and the memory-making events that enrich their time on campus.
Gifts in any amount are needed and appreciated!
Nelson Institute Leadership Circle
Donors who make cumulative gifts of $1,000 or more (to any combination of Nelson Institute funds) in a calendar year will automatically become members of the Nelson Institute Leadership Circle.
Giving By Check
Checks should be made payable to UW Foundation – Nelson Institute and mailed to:
University of Wisconsin Foundation
US Bank Lockbox, Box 78807
Milwaukee, WI 53278-0807
Please include the fund name and number in the memo field on your check. In addition, we ask that you please print and include this form (pdf) with your check.
Many employers match personal donations with an equal or greater contribution. In some cases, companies will match the gifts of retired employees. Please consider checking with your human resources department to find out if your company offers a matching gift program.
Questions About Making a Gift?
General questions and/or inquiries related to estate gifts and/or gifts of stock and securities should be directed to Ann Swenson, the Nelson Institute's associate dean for advancement, or Dan Fallon, the Nelson Institute's senior director of development.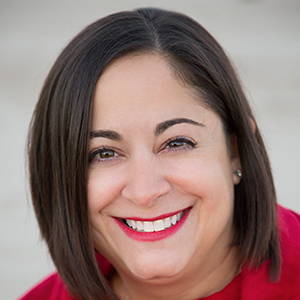 Ann Swenson
Associate Dean for Advancement
Nelson Institute for Environmental Studies
ann.swenson@wisc.edu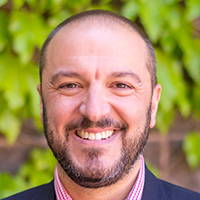 Dan Fallon
Senior Director of Development
Wisconsin Foundation and Alumni Association
dan.fallon@supportuw.org