The spring 2020 University of Wisconsin-Madison Planetary Health Scholars, which include Nelson Institute and Cultural Anthropology graduate student Pearly Wong, recently completed five-minute, virtual mini lectures describing their projects and their goals.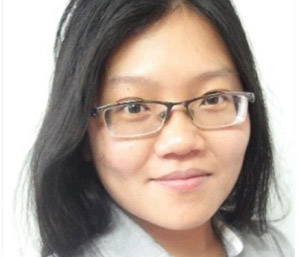 Each video is available for the public to view on YouTube on topics from food insecurity and aquaponics to environmental justice and ladybugs. In particular, Wong presented on what concepts like planetary health and sustainability mean to a village in Nepal.
The Planetary Health Graduate Scholarship Program was launched in January 2020 to bring graduate and professional students and their faculty advisors together from across disciplines. By meeting each other and learning each other's work, they have a chance to reassess, collaborate, learn new cools and consider their own research in a new light.
Jonathan Patz, MD, MPH, director of the Global Health Institute, Nelson Institute affiliate, and the John P. Holton Chair for Health and the Environment, leads the program. It's funded with a gift from alumni Dave and Sarah Epstein, who are also members of the UW-Madison Global Health Institute Board of Visitors. The program is co-administered through GHI and the Nelson Institute.