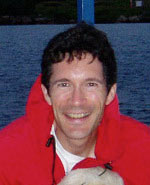 The past two decades have been the warmest on record, which has led to challenges for some of Wisconsin's most popular winter recreational activities. Steve Vavrus, Nelson Institute Center for Climatic Research senior scientist and co-director of the Wisconsin Initiative on Climate Change Impacts (WICCI), shared insight into these challenges in a recent interview with Wisconsin Public Radio.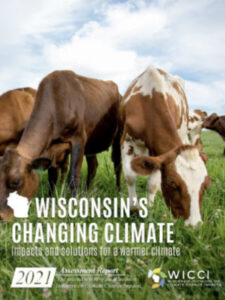 Vavrus discussed how warming trends and an increase in precipitation have had an impact on snow and ice in Wisconsin. The statistics and trends shared by Vavrus come from the recently published WICCI Assessment Report: Wisconsin's Changing Climate. Led by the Wisconsin Department of Natural Resources and the Nelson Institute, WICCI is a nationally recognized collaboration of scientists and stakeholders working together to help Wisconsin policymakers and citizens understand the impacts of climate change. This report, the first in over a decade, outlines the issues and impacts of climate change and describes scientific progress and solutions. 
Gifts to the Wisconsin Initiatives on Climate Change Impacts (WICCI) Program Fund provide general, discretionary program support and are used to enhance and expand WICCI's teaching, research, and public service roles.  Gifts are also used to support partnership-building activities, including faculty, staff, and student recruitment, retention, and morale.