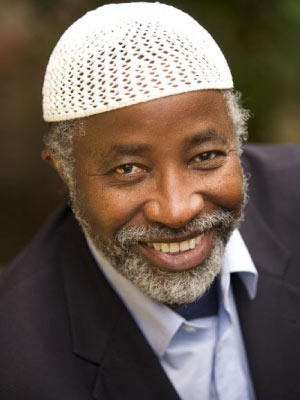 The work of John H. Francis III, a Nelson Institute emeritus Board of Visitor member, alumnus, and 2020 Distinguished Alumni Award winner, is featured in the recent New York Times article, "Who gets left out of the 'Great Outdoors' story?"
The article, which discusses diverse individuals who have been a part of or inspired outdoor adventure stories, highlights Francis and the role he has played in moving environmental conservation and human rights forward.
In particular, the author discusses Francis' 22-year journey walking across the United States, which he began in response to an oil spill he witnessed in 1971. Additionally, the article showcases Francis' time as a National Geographic Society Explorer and Education Fellow and his organization Planetwalk, a non-profit committed to raising environmental consciousness and earth stewardship.
In addition to a discussion of Francis' work, the article also notes his successful completion of a PhD at the Nelson Institute, which took place during a 17-year vow of silence he conducted to protest the destruction of the planet.