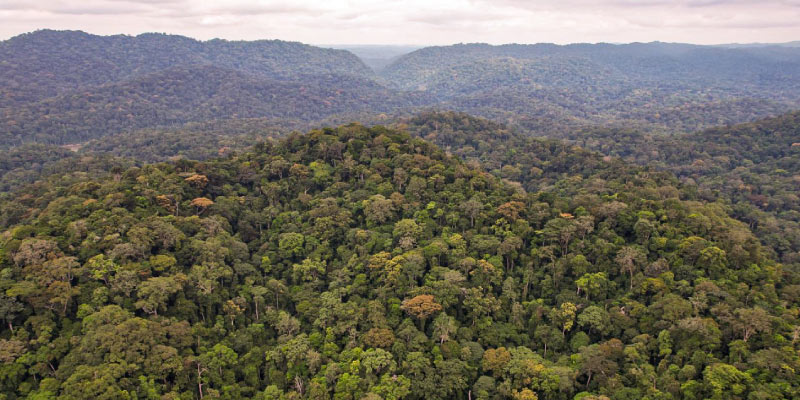 From boreal evergreens in the north to tropical jungles in the south, the forests of our world provide humanity with the potential to be an important solution to climate change. As an introduction to the types of forests found worldwide, Forests of the World (Environmental Studies/Forest and Wildlife Ecology 100) serves as a launch point for students to actively engage in forest ecology, conservation and management. 
Over the course's three-year existence, assistant professor of environmental studies and forest and wildlife ecology Zuzana Buřivalová, who founded the class during her first year as a teacher at UW–Madison, has taken roughly 200 students on an intellectual trip around the world. From the tropical rainforests in Borneo to the sacred forest groves in India and every biome in between, students studied the ecology, conservation, and sustainable management of forests from the viewpoint of a wide variety of stakeholders.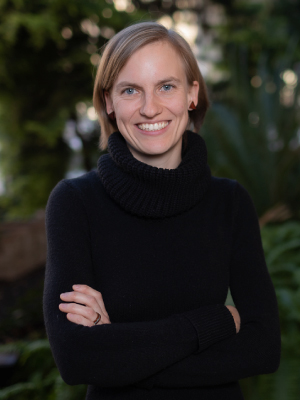 Forests of the World is a three-credit class curated for first-year undergraduates who have an interest in conservation. Buřivalová says students of any major are welcome to take the class. "Students should just be open-minded. There are no prerequisites, so the class is really aimed at making everyone interested in forests," she said.
The class teaches students that forest conservation impacts everyone, and that it's a global issue linked with climate change, biodiversity, and human health. An important skill Buřivalová encourages her students to learn is empathy. This allows students to put themselves in other people's shoes to understand how community forest conservation, or industrial forest use, might be viewed by a variety of stakeholders.
The class culminates in a project where students contribute a piece of evidence to an online conservation effectiveness database that Buřivalová cofounded with the news outlet Mongabay. The database brings scientific evidence closer to conservation practitioners, decision makers, companies, governments, and individuals within the global conservation community. Students must learn how to understand scientific studies and summarize them into simpler terms for people who don't have the expertise or time to read the studies in detail. The database ranges in information from reforestation benefits to policies that combat the illegal timber trade to community-based land reform. Of the roughly 1500 pieces of evidence it currently has, several hundred have been contributed by UW students, helping with the mission of Conservation Effectiveness to stay an up-to-day resource for the global community.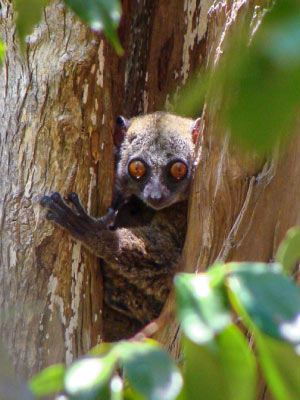 For students, the project impacts their understanding of conservation science and how information is shared. In fact, undergraduate student Zalissa Kafando says that Forests of the World changed how she sees trees. "I have better knowledge of environmental conservationism and learned that not only forest preservation is good, but also that sustainably using forests could be better for humanity," Kafando said.
The class will be offered again in Fall 2023, when Buřivalová and her students will continue adding to the database to create a more informed world. Kafando encourages others to take the class, praising Buřivalová's skills as a teacher. "I appreciate that she allows student participation in the classroom, encourages diversity through group projects, and most importantly, has wonderful knowledge and experiences with forests," Kafando said.
Learn more about Forests of the World by visiting the featured course website.