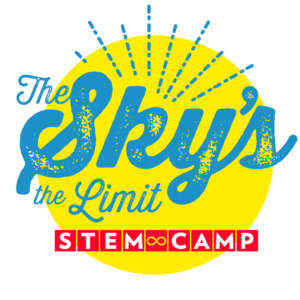 Michael Notaro, interim director and senior scientist with the Center for Climatic Research was recently highlighted in an article in the Beloit Daily News where he shared information about an NSF grant that is supporting development of a STEM (science, technology, engineering, and mathematics) camp for autistic students.
The Nelson Institute Center for Climatic Research partnered with the Welty Environmental Center, the School District of Beloit, Beloit College and Achieve Collaborative Treatment (ACT) to develop The Sky's the Limit STEM Camp.
"This is a very unique camp because it's something that's very rare and it's been developed as this opportunity for autistic kids to create an environment in which they can really thrive in learning STEM and participate in outdoor learning," Notaro said.
During the seven-week camp, attendees will participate in a range of nature-based, hands-on learning opportunities including hiking, learning how to be a citizen scientist, driving a TerraRover, collecting water samples, and a tour of Beloit College.