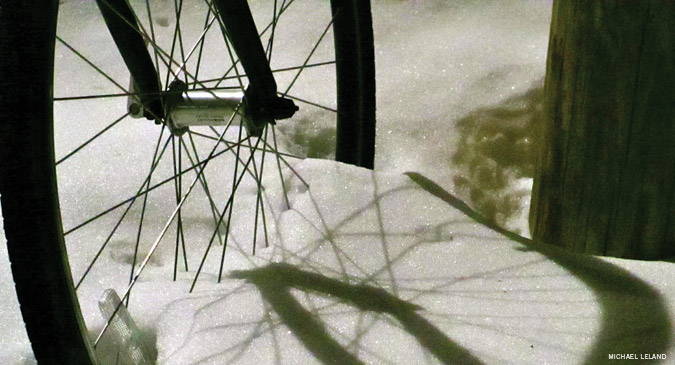 ENVIR ST/ILS 126
8-week session | June 20-August 14
In-person labs Tuesday/Thursday, 1:30–4:30 p.m. + online asynchronous lectures
4 credits
Instructors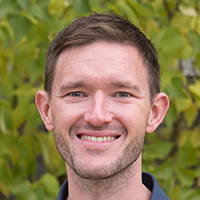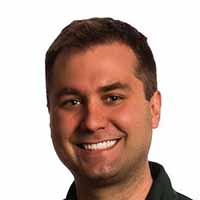 Course Description
This course focuses on a small part of the wider world: our UW-Madison campus. This place that we call home connects to our local environment, which in turn connects to regional and global issues. Together, we examine sustainability initiatives on our campus relating to energy, carbon, food, and waste.
This course teaches through these initiatives to the underlying principles of environmental science. In other words, we position ourselves with our feet on the campus and ask questions about the air we breathe, the energy we consume, the food we eat, the goods we purchase, and the waste we create.
The twice weekly (Tuesday/Thursday) three-hour laboratory period will complement lecture content. Together we will explore campus sustainability issues through hands-on activities and field trips relating to power generation, energy and energy efficiency, the carbon cycle and climate change, the campus land and First Nations groups, food systems, and waste generation and management.
Fulfills Environmental Studies

Field

Physical Science Foundation
Counts Toward

Sustainability Certificate
UW Designations

Elementary

Physical Science