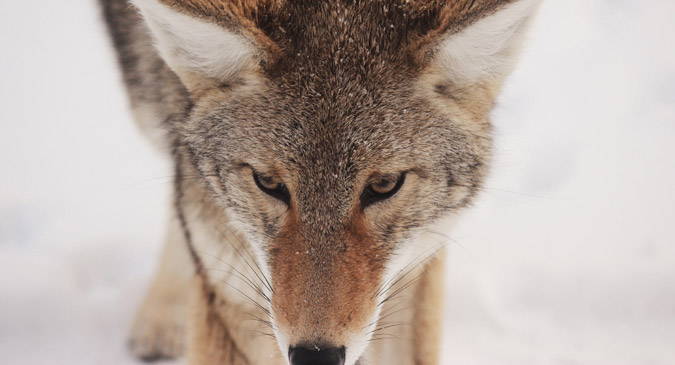 ENVIR ST 413
8-week session | June 19–August 13
3 credits
Online course
Instructor

Course Description
Understand the theory and practice the skills of effective, scientific, ethical, and legitimate preservation of nature (biodiversity, the atmosphere, water, etc.). Learn from global lessons in how to intervene against threats to nature, and the roles of ethics, law, and research in preserving nature. Gain mastery of terminology and usage so as to communicate professionally about nature preservation.
Expected Learning Outcomes
Demonstrate understanding of the environmental provisions in national constitutions and U.S. co-sovereign federal-state-tribal governance as these relate to environmental protection.
Display mastery of the fundamentals of biodiversity and the atmosphere, and what human activities threaten extinction, climate change, and water quality.
Summarize the ethical and legal roles – of the public, civil society activist organizations, legislatures, executive branches, the judiciary, and public scholars – in preserving and impairing nature.
Communicate professionally about effective conservation practice and scientific integrity.
Fulfills Environmental Studies

Ecological Science Foundation
UW Designations

Biological Science or Social Science

Intermediate