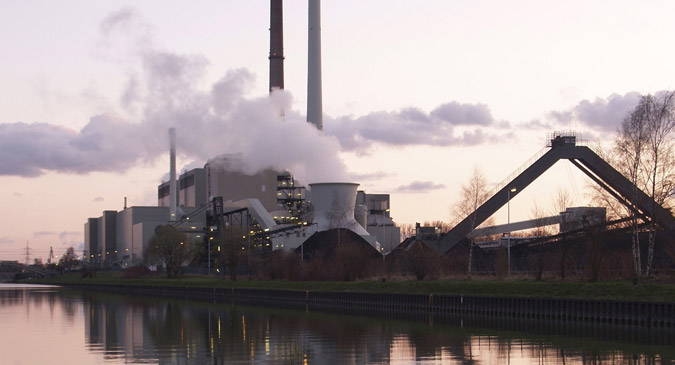 ENVIR ST 471
Tuesday/Thursday, 1–2:15 p.m.
3 credits
Instructor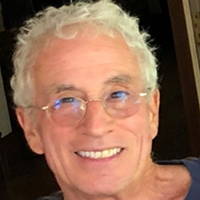 Marty Kanarek
Professor of Population Health Sciences, School of Medicine and Public Health; Professor of Environmental Studies
mkanarek@wisc.edu
Course Description
Introduction to Environmental Health equips students to understand one of the key drivers of public health. The course teaches an introduction to the research methods of toxicology and epidemiology that are used to discover the adverse effects of pollutants on human health.
The course examines real environmental health disasters, including mercury poisoning in Minimata Bay, Japan; mass casualties in Bhopal, India, from a chemical plant explosion; the giant radiation disasters at Chernobyl, Ukraine, and Fukishima, Japan; and global warming, among others.
The course spans infectious disease, cancer, heart disease, air and water pollution, pesticides, fracking, childhood lead poisoning, asbestos deaths, foodborne illness, and many others.
Fulfills Environmental Studies

Theme
UW Designations

Intermediate

Biological Science