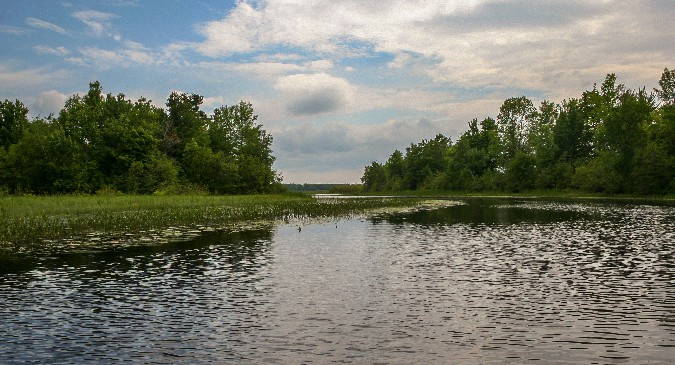 ENVIR ST/AMER IND 306
6-week session | May 30-July 9
3 credits
Online course
Instructor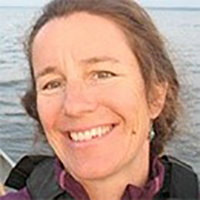 Course Description
Indigenous peoples often have very close relationships to ancestral homelands, species and natural resources. However, definitions of "indigenous" can be controversial and highly politicized. Diverse outlooks on identities, worldviews and environmental governance clarify the complex meanings of indigeneity in the United States.
This course highlights Native American perspectives, conservation practices, and policy environments through consideration of U.S. and international case studies. Native American experiences shed light on pressing issues of resource sustainability and sovereignty, and demonstrate linkages to global Indigenous environmental issues and strategies.
Course fulfills the ethnic studies requirement.
Fulfills Environmental Studies

Theme
UW Designations

Ethnic Studies

Humanities or Social Science

Intermediate