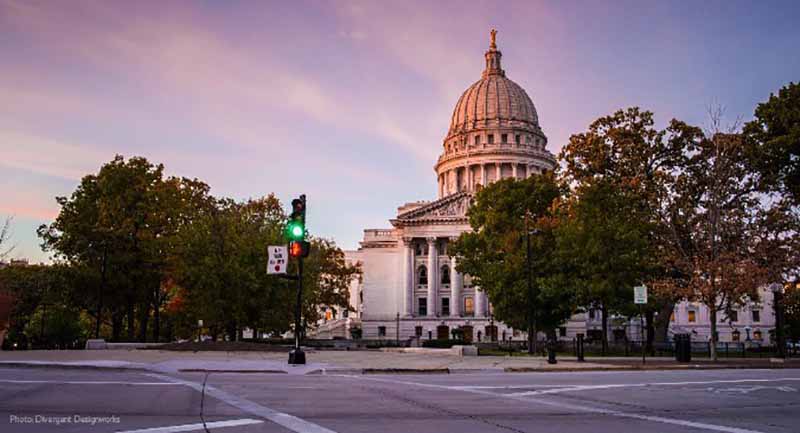 ENVIR ST/ECON/POLI SCI/URB R PL 449
4-week session | June 20-July 14
Monday-Thursday, 2:10-4:40 p.m.
3 credits
Instructor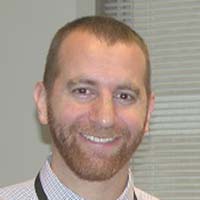 Course Description
This four-week course is geared toward students with a professional interest in government and natural resources. Throughout history and across the globe, different types of government have exercised varying degrees of control over people's use of, and impacts on, natural resources including wildlife and vegetation, land and water, minerals and metals, fossil fuels, and air.
In the U.S., government authority to determine and enforce when, where, and how natural resources may be used or impacted is shared among an array of jurisdictions, branches, and specialized agencies with different and sometimes competing objectives; e.g., economic development and environmental protection.
Through lectures, guest presentations, discussions, and case studies, students will explore some of the common strategies and types of action that governments take to manage the use of, and impacts on, natural resources – and will examine some of the historical, legal, and practical/administrative bases for these approaches. Special emphasis will be placed on the experience of natural resource agencies (state, tribal, local and federal) in Wisconsin.
Requires junior standing or higher.
Fulfills Environmental Studies

Theme
UW Designations

Intermediate

Social Science