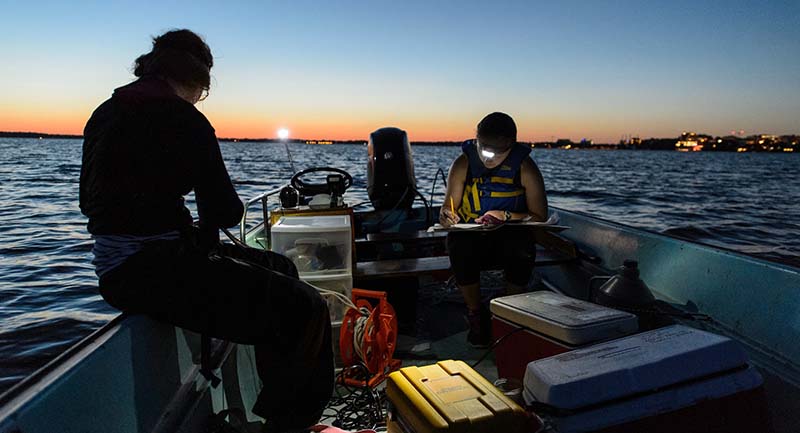 ENVIR ST 401
2-week session | June 5—18
2 credits
Instructor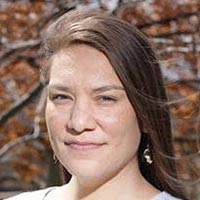 Course Description
Laboratory and field training are essential in water-related fields of study; thus, by a collaboration between the UW–River Falls and UW–Madison campuses, we are offering a two-credit transformative course that focuses on laboratory and field techniques for freshwater-related work.
Our objective is to increase students' field and laboratory skills to support professional development and cultivate interest in freshwater sciences. We focus on practical knowledge of field measurements related to water quality and nutrient analysis and good laboratory practices pre-and post-sampling.
The course will be located at the UW–River Falls campus with lodging and accommodations provided for selected participants. Contact Dr. Grace Bulltail (bulltail@wisc.edu) if you are interested in taking this class.
Fulfills Environmental Studies

Field

Theme
UW Designations

Intermediate

Physical Science