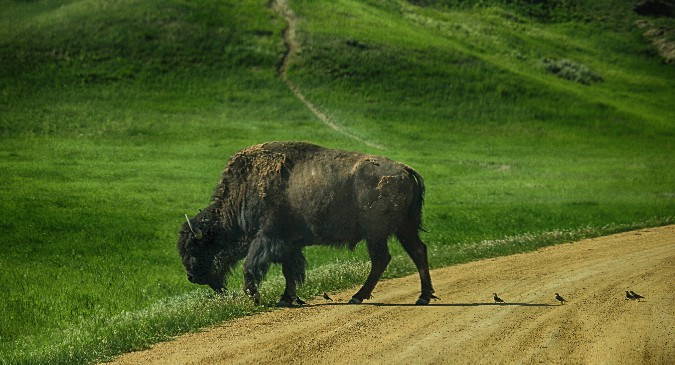 ENVIR ST 112
6-week session | June 6-July 17
3 credits
Online course
Instructor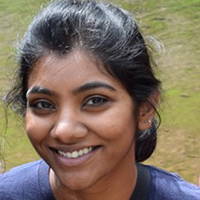 Course Description
The natural environment and society are intricately linked in a number of ways. Environmental problems don't just affect our society, they are a product of social structures. We therefore need more than just natural science and technology to address environmental issues — social studies of the environment are critical.
This course explores different approaches of interpreting environment and societal relations, at various levels, from the local to the global. It traces the social origins of environmental problems, their social impacts, and the different responses they engender. Students will learn to critically apply these modes of thinking to current environmental challenges.
Course will be mostly asynchronous. There will be one live session on Mondays from 10:30 a.m. to noon (July 4 weekend, it will be on Tuesday, July 5) that will be recorded for those who can't attend it.
Fulfills Environmental Studies

Social Science Foundation
Counts Toward

Sustainability Certificate
UW Designations

Elementary

Social Science