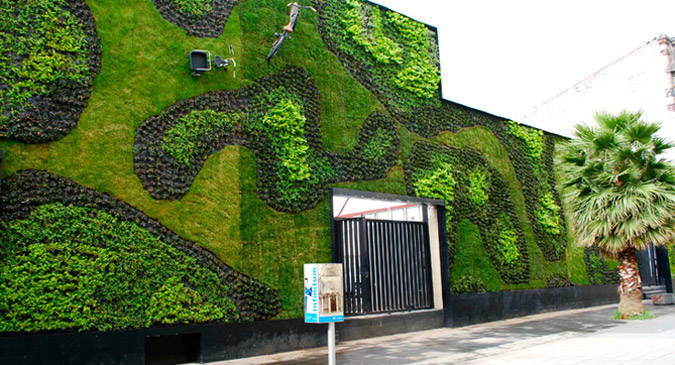 ENVIR ST 113
4-week session | May 22–June 15
Monday-Thursday, 10 a.m.–12:30 p.m.
3 credits
Online course
Instructor

Anna Gade
Vilas Distinguished Achievement Professor, Nelson Institute for Environmental Studies
amgade@wisc.edu
Course Description
What do we really mean when we use the word, environment, in interdisciplinary environmental studies, and how important is it to have our environment be meaningful? Course considers five popular understandings, while also offering a global perspective on environmental humanities.
Introduction to key American texts (Carson, Kimmerer, Leopold, etc.) and fundamental concepts (like sustainability, the Anthropocene, e.g.), along with core skills from fields like philosophy, ethics and religion, literature, fine arts, history, politics and anthropology. Cases in environmental experience and expression range from Wisconsin to Asia, and across biotic and abiotic environments.
Through discussions and assignments, students master key skills in order to answer fundamental questions about science, nature, environmental problems and crisis, and how to relate to others in our world as human beings.
Fulfills Environmental Studies

Environmental Humanities Foundation
UW Designations

Elementary

Humanities