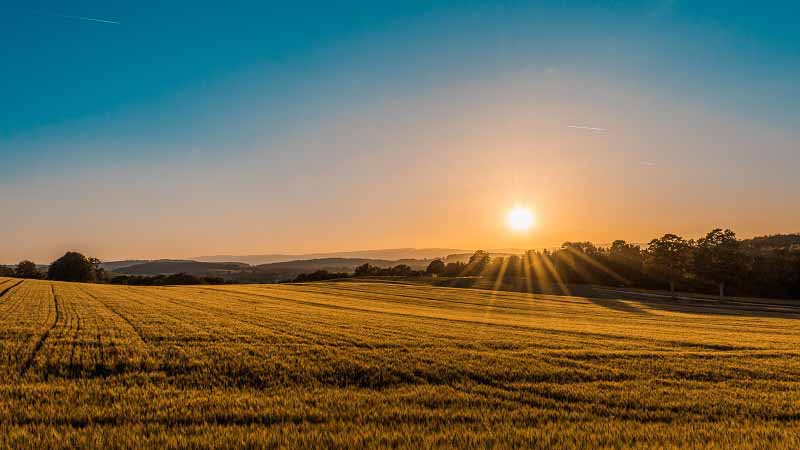 ENVIR ST 402 LEC 001
4-week session | June 21-July 14
Tuesday/Thursday, 10 a.m.-noon
3 credits
Online course
Instructor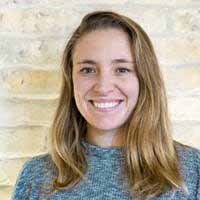 Course Description
How can we make changes to the food system? In this class, we will explore a range of interdisciplinary topics related to agriculture and food, including food movements. We will link personal concerns about what we choose to eat with the broader food system and social justice concerns.
Beginning with a systems approach to understanding food production, we will collectively identify sources of inequities and possibilities for more just food systems. With guest lecturers, we will discuss concepts of food justice, food sovereignty, and community-led advocacy. Students will apply course knowledge to real world issues through a field trip and hands-on assignments. The goal of this course is to create a foundation of knowledge to support critical engagement with the food system.
In addition to synchronous meetings, course will have asynchronous lectures and required discussions during other days of the week. There will be an optional in-person field trip to Mutual Aid Garden & Afro-diasporic garden in Eagle Heights for students in the Madison area.
Fulfills Environmental Studies

Theme
UW Designations

Intermediate

Social Science