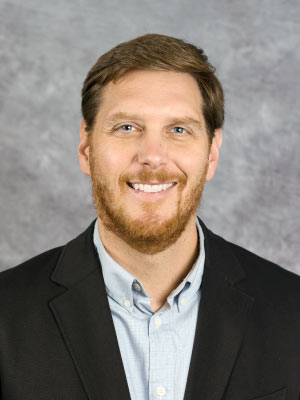 The Intergovernmental Panel on Climate Change (IPCC) has released a report urging a reduction in greenhouse gas emissions. Gregory Nemet, a Nelson Institute affiliate and a professor at the University of Wisconsin-Madison's La Follette School of Public Affairs is a lead author on the report which outlines options for mitigating climate change impacts. 
Nemet shared that the goal of the report, which was published April 4, is to inform leaders about the changes that their communities need to make in order to have a meaningful impact on climate change. While the report calls for stronger measures to limit greenhouse gas, it also outlines the progress many countries, including the United States, have made in reducing greenhouse gas emissions. 
The report includes contributions from 354 international scientists and research from more than 18,000 scientific papers.