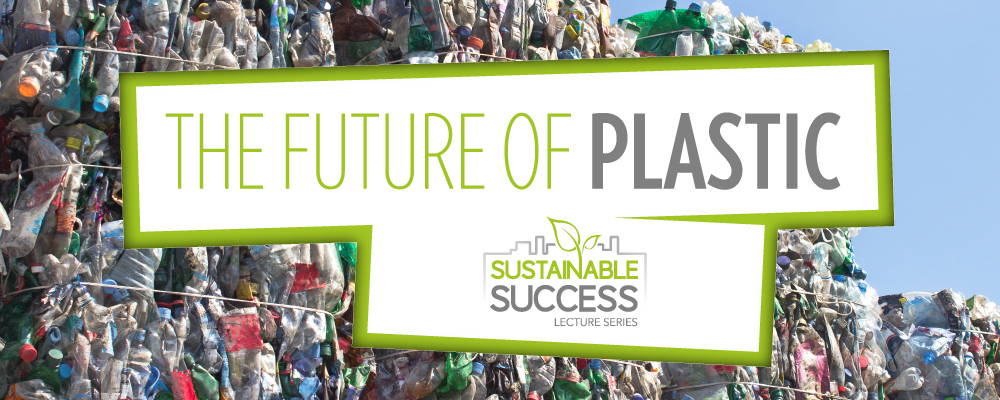 The Nelson Institute for Environmental Studies, the Grainger Center for Supply Chain Management, and the Weston Roundtable explore the future of plastic with engineers and business leaders who are at the forefront of recycling science. This presentation was held March 11, 2021.
Currently, recycling is viewed by many as expensive and difficult with experts estimating that only 9 percent of plastic has been recycled since the 1950s. Today, new technology and an improved understanding of plastic chemistry is helping to make recycling and upcycling easier and less expensive. Join us as leading experts discuss the improved recycling methods and circular initiatives that will allow more plastic to be reused and recycled.
Speakers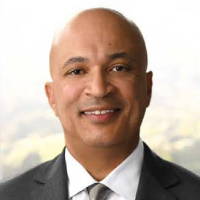 Shawn Welch is Group President of the Packaging Equipment and Consumables Platform of Illinois Tool Works Inc. Welch joined ITW in 2019 as Vice President & General Manager of ITW's Hi-Cone Division. Prior to joining ITW, he served as Vice President & General Manager for a North American Business Unit of Owens-Illinois and Senior Vice President of Customer Management for North American Retail for Sara Lee Corporation.
Mr. Welch's previous experience includes over 20 years in various sales and marketing leadership positions with Kellogg Company. In addition to his business leadership responsibilities, Mr. Welch serves on several professional and community boards including Ocean Conservancy's Trash Free Seas Alliance and the Beer Institute Ex-Officio Board. He also serves as an executive committee member of ITW's African American Network.
---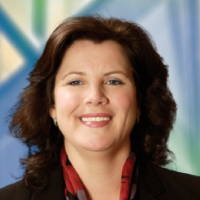 Carolyn Woznicki is Vice President Global Strategic Sourcing and Environmental, Health & Safety for Illinois Tool Works (ITW). ITW (NYSE: ITW) is a Fortune 200 global diversified industrial manufacturer of value-added consumables and specialty equipment with related service businesses. The company focuses on profitable growth and strong returns across worldwide platforms and businesses.
These businesses serve local customers and markets around the globe, with a significant presence in developed as well as emerging markets. ITW's revenues totaled $14.1 billion in 2019, with about half of these revenues generated outside of the United States. Carolyn joined ITW in February 2013.
---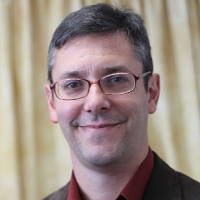 George Huber is the Richard Antoine Professor of Chemical Engineering at University of Wisconsin-Madison. His research focus is on developing new catalytic processes for the production of renewable liquid fuels and chemicals. He has won several awards including the AICHE Colburn award and the top 100 people in Bioenergy by Biofuels Digest.
For the past 5 years he has been named a "highly-cited researcher" in the area of Chemistry an award given to the top one percent most cited chemists. He has published over 200 papers, more than 20 patent applications, and received over 40,000 citations. He is co-founder of Anellotech and Pyran. He is the director of the $10 million U.S. Department of Energy Center on Upcycling of Waste Plastics (CUWP) which was founded in 2021.
---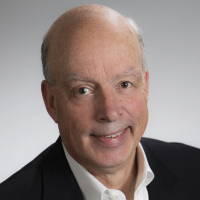 Steve Alexander serves as President and Chief Executive Officer of the Association of Plastic Recyclers-The Voice of Plastic Recyclers- a Washington, DC based trade association whose members represent more than 95 percent of the processing capacity for postconsumer plastics in North America.
Alexander is also the president of Resource Recycling, Inc., a publishing and conference management firm. Resource Recycling produces the Plastics Recycling Conference and Trade Show, and it is the publisher of three trade journals: Resource Recycling, Plastics Recycling Update, and E-Scrap News.
Presented in Partnership with: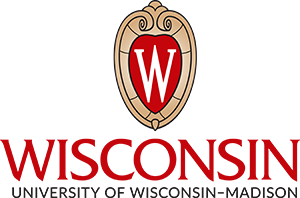 Grainger Center for Supply Chain Management
Nelson Institute Center for Sustainability and the Global Environment's Weston Roundtable
Hanson Family Fund for Sustainability Research