Literature of the Environment: Speaking for Nature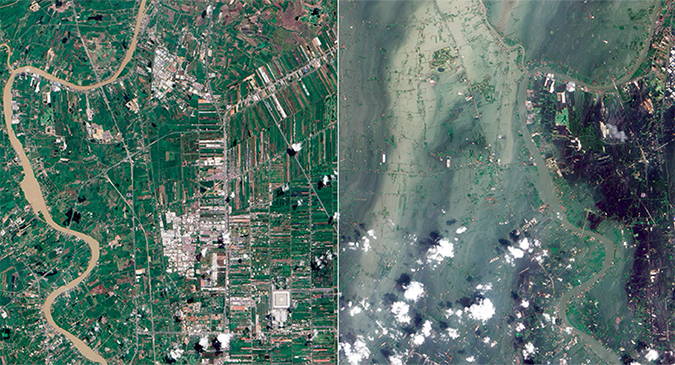 ENVIR ST 307
4-week session | May 22–June 15
Monday-Thursday, 9:30 a.m.–noon
3 credits
Restricted to undergraduates with sophomore standing or higher
Instructor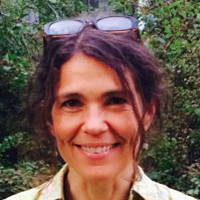 Course Description
During this course, students will practice identifying and analyzing the ways in which contemporary writers/filmmakers are representing the environment and thinking about "nature" in a historical moment coined the Anthropocene. The course will examine recent works of fiction, nonfiction, poetry, and film.
What exactly is natural in a human-dominated world? What responsibility do we have to human and nonhuman others on a planet facing dramatic environmental change? The course will be divided up into three units of inquiry on the following topics:
Wilderness and resource depletion
Human/nonhuman relationships in the age of extinction
Slow violence and resilience in the "Anthropocene"
At the outset of the course, we will be introduced to some more traditional concepts of nature — the romantic sublime, the wild, etc. — in order to interrogate their evolving meanings in this contemporary moment.
Some of the concepts we will explore as we move through the course are:
Wilderness
The Anthropocene
Consumerism
Globalization
Extinction
Apocalyptic narrative
The industrial sublime
Slow violence
Toxicity
Techno-optimism
Resilience
Sustainability
We will also examine the ways in which these ideas intersect with issues of gender, race, ethnicity, and social and economic mobility.
Reading, discussion, writing assignments, and experiential projects will all be important components of the class.
Fulfills Environmental Studies

Theme
UW Designations

Intermediate

Literature