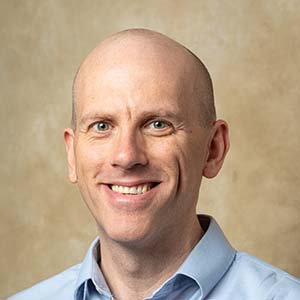 CPEP Seminar – Pathways Toward Sustainable, Climate-Smart Rice Production
Speaker: Benjamin Runkle, Associate Professor, Biological and Agricultural Engineering, University of Arkansas
Rice cultivation is responsible for 8 percent to 10 percent of the world's anthropogenic methane emissions, so testing and developing climate-smart agricultural practices in rice production is vital. A water saving irrigation practice, known as alternate wetting and drying (AWD), introduces deliberate aerobic conditions of three to 10 days each that are known to reduce methane emissions. Runkle and colleagues use micrometeorological techniques over the rice field landscape to better quantify these dynamics at the production scale.
By conducting near continuous measurements on a pair of adjacent, production-sized fields under more conventional and AWD irrigation treatments, Runkle et al have demonstrated a 60 percent reduction in CH4 emissions without harming harvest yield. However, new agronomic methods such as furrow irrigation and rice husk amendments are being tested to generate stronger emissions reductions and many co-benefits, including ease of farmer adaption. These findings and others will be contextualized in a discussion about sustainability aspects of rice production in the U.S. Mid-South.
This seminar can also be viewed via our live stream.
Hosted by the Climate, People and the Environment Program (CPEP).