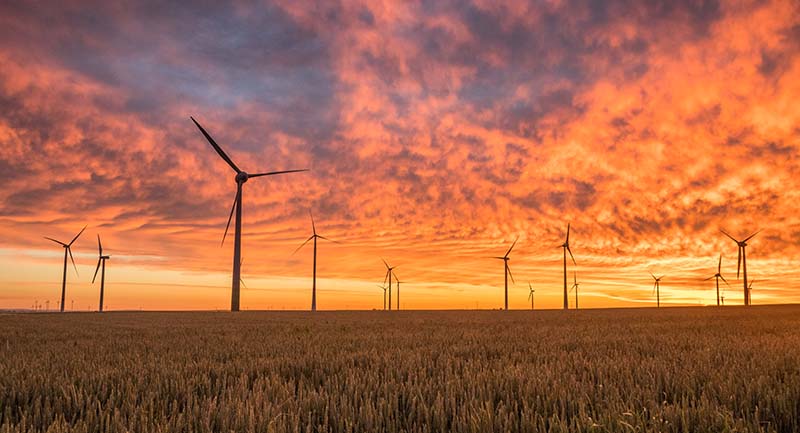 ENVIR ST 402 LEC 001
8-week session | May 30–July 20
Tuesday-Thursday, 1–2:35 p.m.
3 credits
Online course
Instructor
Kathleen Benedetto
Sustainability Lecturer
kbenedetto@wisc.edu
Course Description
Sustainability is a multidisciplinary, far-reaching subject that encompasses relevant, applicable knowledge for most areas of study. This course is designed for students from any major who are interested in developing a well-rounded foundation in the discussion surrounding sustainability. It will cover:
An in-depth look at the development and history of the term
The social, environmental, and economic dimensions of sustainable development
How human culture, history, and ethics play a role in determining its implementation
The evolution of environmental policy in the U.S.
A systemic look at climate and global change
The biosphere and Earth's physical resources
Environmental and resource economics and sustainable energy systems
Problem-solving, metrics, and tools for implementing sustainability
The course combines lectures, presentations, and weekly in-class discussions, with assignments based on applying what we've learned in class and three multiple choice exams. If interested in learning more about the course, please see the attached syllabus, or email the instructor for more information.
Fulfills Environmental Studies

Theme
UW Designations

Intermediate

Social Science