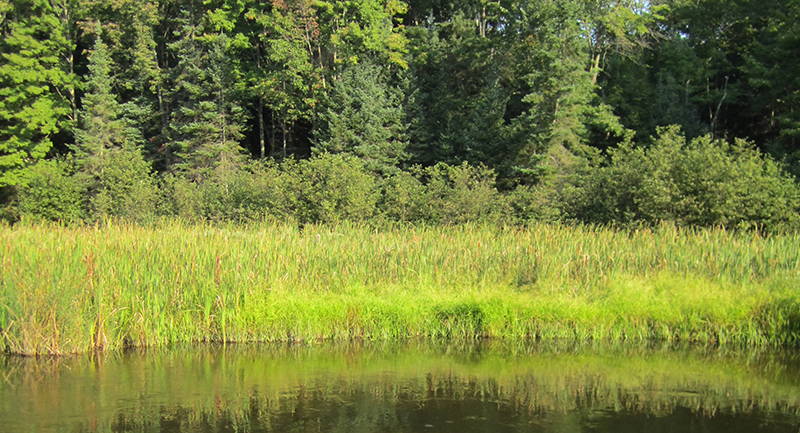 ENVIR ST 341
Tuesday/Thursday, 8–9:15 a.m.
3 credits
Online course
Instructor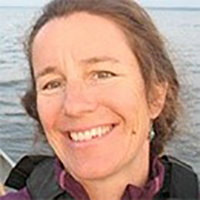 Course Description
Native Nations show leadership globally in addressing major environmental issues. Indigenous languages describe deep relationships with the natural world, including information on environmental stewardship — harvesting, caretaking and reciprocity.
Indigenous scholars contribute crucial perspectives to conversations about human relationships to the Earth — cultural relationships to wildlife and plants, and the ethical and practical roles of humans in socio-ecological systems.
We focus on indigenous environmental scholarship, including the ongoing legacy of oral traditions. Course participants will have the opportunity to hone research, writing, and public speaking skills.
View a Ho-Chunk language and culture map of the Four Lakes Region (pdf)
Fulfills Environmental Studies

Theme
UW Designations

Intermediate

Humanities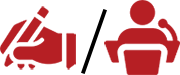 Communications Part B

Ethnic Studies