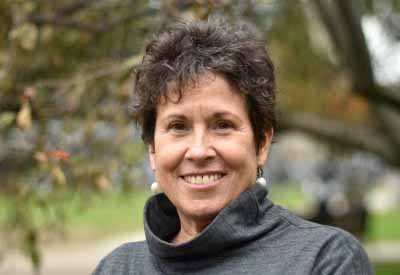 Weston Roundtable – Tackling Environmental Challenges (Including Plastic Pollution) Globally and Locally: A Conversation with the UN Environment Programme, North America
Speaker: Barbara Hendrie, Director, North America Office, United Nations Environment Programme
Learn about the work of the United Nations Environment Programme – the leading agency in the international system for tackling environmental issues. Dr. Hendrie will focus on a specific challenge, the growing crisis of plastic pollution in our freshwater and ocean systems, and what is being done about this globally as well as locally in the United States.
In conversation, Dr. Hendrie will also explore her own background in international environment, development and humanitarian work in Africa and the Middle East, and the choices and opportunities that led her to this career pathway.
The Weston Roundtable is made possible by a generous donation from Roy F. Weston, a highly accomplished UW-Madison alumnus. Designed to promote a robust understanding of sustainability science, engineering, and policy, these interactive lectures are co-sponsored by the Center for Sustainability and the Global Environment (SAGE), the Department of Civil and Environmental Engineering, and the Office of Sustainability.