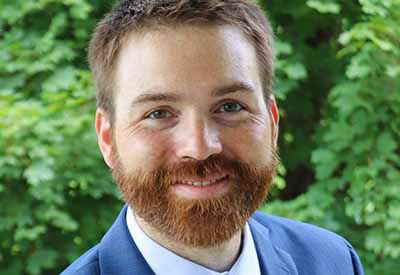 Weston Roundtable – Geologic Carbon Storage as a Technology for Reaching Climate Targets
Speaker: Chris Zahasky, Assistant Professor, Department of Geoscience, University of Wisconsin-Madison
Integrated assessment models have identified carbon capture and storage (CCS) as an important technology for limiting climate change. To achieve 2 degree Celsius targets, many scenarios require tens of gigatons of carbon dioxide stored annually by mid-century.
Professor Zahasky will describe CCS and how it fits into integrated assessment models. He will then present recent work using logistic growth models, a common tool in resource assessment, to provide a mathematical framework for stakeholders to monitor short-term CCS deployment progress and long-term resource requirements in the context of climate change mitigation targets.
The Weston Roundtable is made possible by a generous donation from Roy F. Weston, a highly accomplished UW-Madison alumnus. Designed to promote a robust understanding of sustainability science, engineering, and policy, these interactive lectures are co-sponsored by the Center for Sustainability and the Global Environment (SAGE), the Department of Civil and Environmental Engineering, and the Office of Sustainability.