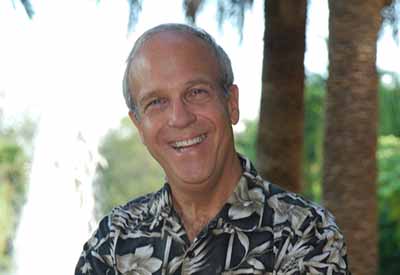 Weston Roundtable – Excessive Heat and Human Health: Defining the Problem and Implementing Solutions
Speaker: Larry Kalkstein, President, Applied Climatologists, Inc. 
Heat is the most dangerous weather extreme in terms of human health, killing more people than hurricanes, tornadoes, and lightning combined. Public and stakeholder awareness about the negative health impact of heat is increasing but is still low compared to other weather extremes. This presentation will discuss the health effects of heat in southern Wisconsin as compared to other places around the world, and will suggest ways to lessen the danger through more sophisticated warning systems, the ranking of heat events, and the implementation of measures that should be instituted by regions whenever an excessive heat warning is called.
The Weston Roundtable is made possible by a generous donation from Roy F. Weston, a highly accomplished UW-Madison alumnus. Designed to promote a robust understanding of sustainability science, engineering, and policy, these interactive lectures are co-sponsored by the Center for Sustainability and the Global Environment (SAGE), the Department of Civil and Environmental Engineering, and the Office of Sustainability.