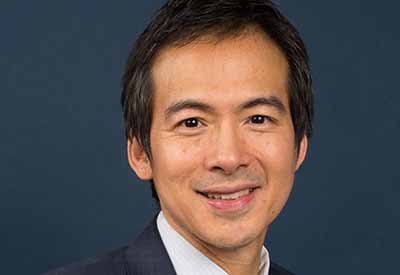 Weston Roundtable – Can We Agree on the Truth of Climate, Health, and Elections? The Decline and Rise of Democratic Learning
Speaker: Archon Fung, Winthrop Laflin McCormack Professor of Citizenship and Democracy, Harvard Kennedy School
For Americans to face successfully big, collective challenges such as threats from climate change, infectious disease, and even democracy itself, we have to reach some level of agreement on the causes, risks, and promising solutions to these problems. But far from agreement, Americans are deeply polarized regarding not just appropriate solutions, but even the bare facts about them.
In this discussion, we'll explore why the extent of disagreement seems greater now than in past decades, the causes of that disagreement, and some strategies to build stronger civic and political muscles to better learn from each other, about the challenges we face, and narrow our disagreements about the truth.
The Weston Roundtable is made possible by a generous donation from Roy F. Weston, a highly accomplished UW-Madison alumnus. Designed to promote a robust understanding of sustainability science, engineering, and policy, these interactive lectures are co-sponsored by the Center for Sustainability and the Global Environment (SAGE), the Department of Civil and Environmental Engineering, and the Office of Sustainability.