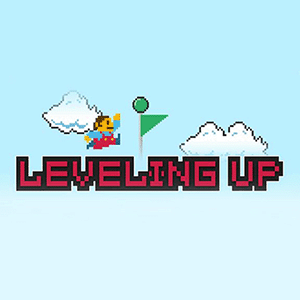 Short & Snappy: Sharpen Your Elevator Speech Through Alumni Conversations
Feeling nervous about networking or interviewing? Join us for six-minute speed conversations with environmental professionals. Practice your "elevator pitch" or how to answer the dreaded "tell me about yourself" as you interact one-on-one with alumni working in the environmental field.
Each Short & Snappy session features a unique lineup of environmental professionals. Virtual sessions will use Zoom breakout groups; you are welcome to drop in and out as your schedule allows.