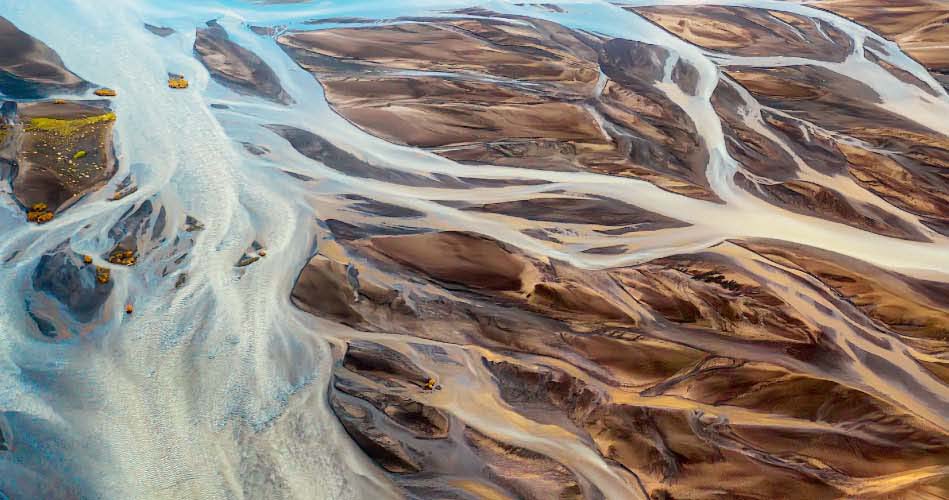 Earth Day 2023: Species on the Move
Across the globe, climate change has put people, animals, and plants in a constant state of movement. What do these shifts mean for our world? How are we taking action?
Join UW–Madison's Nelson Institute for Environmental Studies for Earth Day 2023: Species on the Move, a two-day community learning event with both in-person and virtual opportunities to learn and connect.
The event will kick off on Tuesday, April 18, with an afternoon of in-person learning and networking at the Discovery Building. Browse partner exhibit tables and posters by UW students, and enjoy three lectures presented by national experts. You won't want to miss this chance to reconnect in person with fellow environmentally conscious learners!
Then on Wednesday, April 19, zoom in for a morning of virtual breakouts and plenary sessions. You can register for either the in-person or virtual option, or maximize your experience by attending both.